Union Mulls Strike Action at Australia's New Hope Thermal Coal Mine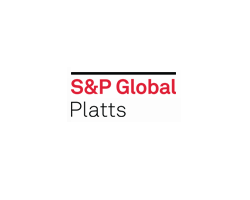 By Nathan Richardson
June 5, 2018 - Australia's Construction, Forestry, Maritime, Mining and Energy Union is campaigning for a no-vote on an Enterprise Agreement with coal mining company New Hope next week, which could lead to industrial action at its West Moreton Operations, the CFMEU Queensland mining and energy vice president Shane Brunker said Monday.
"New Hope's latest offer will see an employee with 30 years' service with the company who has an exemplary work history, performance reviews and classed as a 'Master Operator, but workers under the enterprise agreement receive 2.3% less salary than a new employee on an Individual Contract with minimal skills," Brunker said.
"The company's ... actions have left the Union with no alternative but to campaign for a no-vote in the agreement ballot from all workers at West Moreton," he said.
The vote is scheduled to take place June 13 while adding that industrial action is a possible outcome to the situation.
A spokeswoman for New Hope said: "We will continue to communicate with our workforce directly as we prepare to go to a vote on a new Enterprise Agreement." New Hope's only operating mine at West Moreton in Queensland is the 600,000 mt/year Jeebropilly thermal coal mine, which exports via the Port of Brisbane.
CoalZoom.com - Your Foremost Source for Coal News