Rick Perry's Undersecretary at DOE Defends Plan to Save Coal Plants From Closing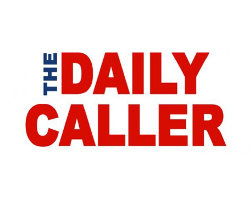 By Tim Pearce
June 6, 2018 - Department of Energy Undersecretary Mark Menezes defended the Trump administration's intent to prop up failing nuclear and coal plants Tuesday.
A White House plan to save the troubled industries was reported Thursday, revealing the administration's unprecedented strategy of using emergency executive authority to require grid operators to purchase power from nuclear and coal plants. Menezes verified the memo's existence and contents.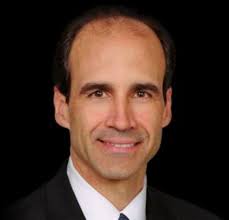 Mark Menezes
"We stand by everything that's in the paper," Menezes told reporters at the Energy Information Administration's annual conference, according to The Washington Examiner. "It is one of the options we are considering. This is a process that is bigger than the Department of Energy. We will ultimately take the action."
The plan has been criticized heavily by other sectors in the energy industry. A coalition of oil and natural gas, renewables and energy storage interests opposed the plan outlined in the memo.
"The administration's draft plan to provide government assistance to those coal and nuclear power plants that are struggling to be profitable under the guise of national security would be unprecedented and misguided," Todd Snitchler, American Petroleum Institute's market development group director, said in a statement.
The plan, if enacted, will likely be litigated in court by opposed energy and environmental groups. The authority Trump would use lies within Section 202 of the Federal Power Act and the Defense Production Act, laws written in case of emergency, such as a wartime need for reliable energy. Trump would utilize the power to prop up coal and nuclear plants being driven out of the energy market by more affordable sources of electricity.
CoalZoom.com - Your Foremost Source for Coal News