Jobs Report: US Adds Thousands of Mining Jobs in May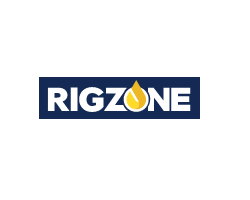 By Valerie Jones
June 6, 2018 - Mining employment continued its upward trend in May, as the industry added another 6,000 jobs, according to data released June 1 from the U.S. Bureau of Labor Statistics (BLS).
This means that employment in mining has grown by 91,000 since hitting a recent low in October 2016. BLS data shows that support activities for mining accounts for nearly all of the increase.
Jobs in oil and gas extraction specifically increased by 800 in May while support activities for mining increased by 3,100.
Despite recent layoff announcements from companies such as BP and ExxonMobil subsidiary XTO Energy, the outlook for oil and gas industry employment, in the United States specifically, seems to be positive.
CSI Recruiting president Jeff Bush recently shared with Rigzone results from its 2018 Domestic E&P Salary Report. The report found that in 2018, there was an overall increase of nearly three percent in base pay across all skillsets.
CoalZoom.com - Your Foremost Source for Coal News