Mining Art Exhibition Staged During England Gala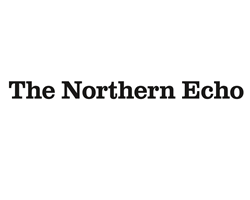 By Rachel Conner-Hill
June 11, 2018 - An artist from a mining village will be displaying a series of landscapes inspired by the industry to coincide with County Durham's annual Big Meeting.
John Scott Martin, from the Nottinghamshire mining village of Hucknall, is putting on the exhibition of linocuts in Durham in July.
Over and Under is on at the World Heritage Site Visitor Centre, in Owengate, and has been put on to coincide with the Miners' Gala on Saturday, July 14.
The artist's interest in the subject was sparked by his grandfather's work as a miner.
As a result, Martin made frequent trips to the mining districts of Cornwall, using the landscape as the inspiration his art.
The linocuts which form this exhibition are inspired by his memories of the Nottingham and Derbyshire coalfields.
He said: "These landscapes reflect the sights that were once common to many of us."
The center is open daily between 9.30am and 5pm from Sunday, July 1 to July 29.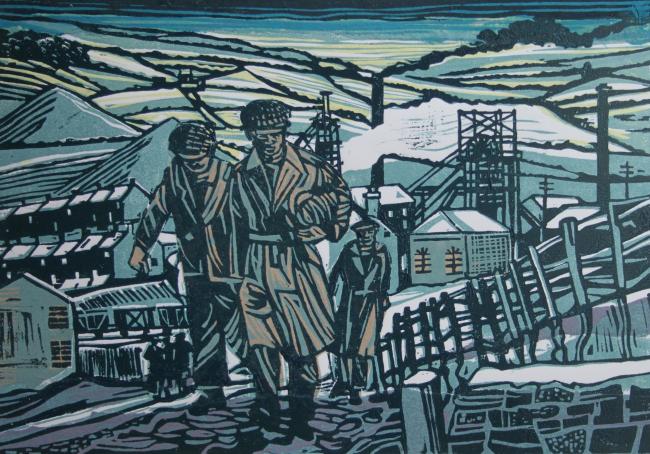 CoalZoom.com - Your Foremost Source for Coal News