Brazil Changes Mining Laws in Bid to Spur Investment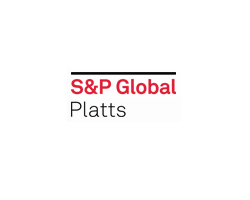 By Jose Guerra and Wendy Wells
June 13, 2018 - Changes to Brazil's mining regulations, including assuring property rights for research and providing incentives for credit "if followed to the letter, will stimulate investment in Brazilian mining industry," the Brazilian mining institute Ibram said Tuesday.
The terms of Tuesday's decree "can recover needed legal reliability for long-term business," the institute said in a statement.
The decree assures the right to a property for research and starts to provide an owner with the continuity to convert found resources into mineral reserves after the presentation of a final report, the Ministry of Mines said in a statement.
Previously, there was an obligation to postpone activity until the report was analyzed.
In addition, mining can now also be used as a credit guarantee. "The objective is to generate credit lines and stimulate investments," the ministry said.
Environmental requirements have been tightened, with "direct liability of miner to recover degraded areas," said ministry, without providing further details.
Ibram said it will monitor the enforcement of the measures and "evaluate the impact on mining industry performance in the following years."
Late last year, the ministry changed the mining tax CFEM on iron ore companies from 2% over net revenue to 3% over gross revenue. Over January-May, the CFEM levy totaled Real 1.06 billion ($285.5 million), up 39.4% from Real 763.576 million in the same period a year earlier.
CoalZoom.com - Your Foremost Source for Coal News