The Romance of Mining is Not Just an Empty Phrase: Co-Founder of World Museum of Mining Inducted Into National Mining Hall of Fame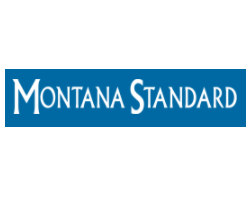 By Annie Pentilla
July 2, 2018 - The legacy of one of the founding fathers of Butte's World Museum of Mining is gaining renewed attention thanks to Colorado's National Mining Hall of Fame.
The Leadville-based organization recently inducted into its hall of fame geologist John M. Guilbert, who in the 1960s helped make the museum happen.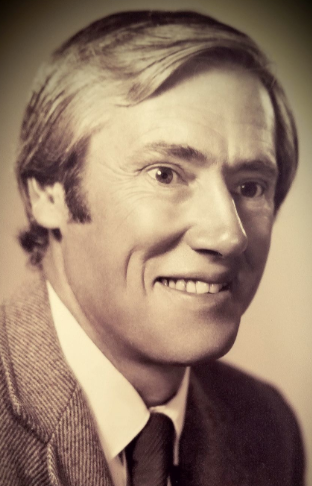 John M. Guilbert
Guilbert's professional career began in the Mining City in 1957 as a research geologist for the Anaconda Company and instructor at Montana Tech, then known as the Montana School of Mines. Guilbert also served as a member of the Butte Exchange Club, which led the effort in making the museum a reality.
Today the museum sits on 22 acres west of Montana Tech and includes the Orphan Girl headframe and engine room along with an open-air museum with real, historic structures. The museum also has a rock and mineral display, a memorial for fallen miners, and exhibits with genuine mining artifacts.
The museum opened July 18, 1965.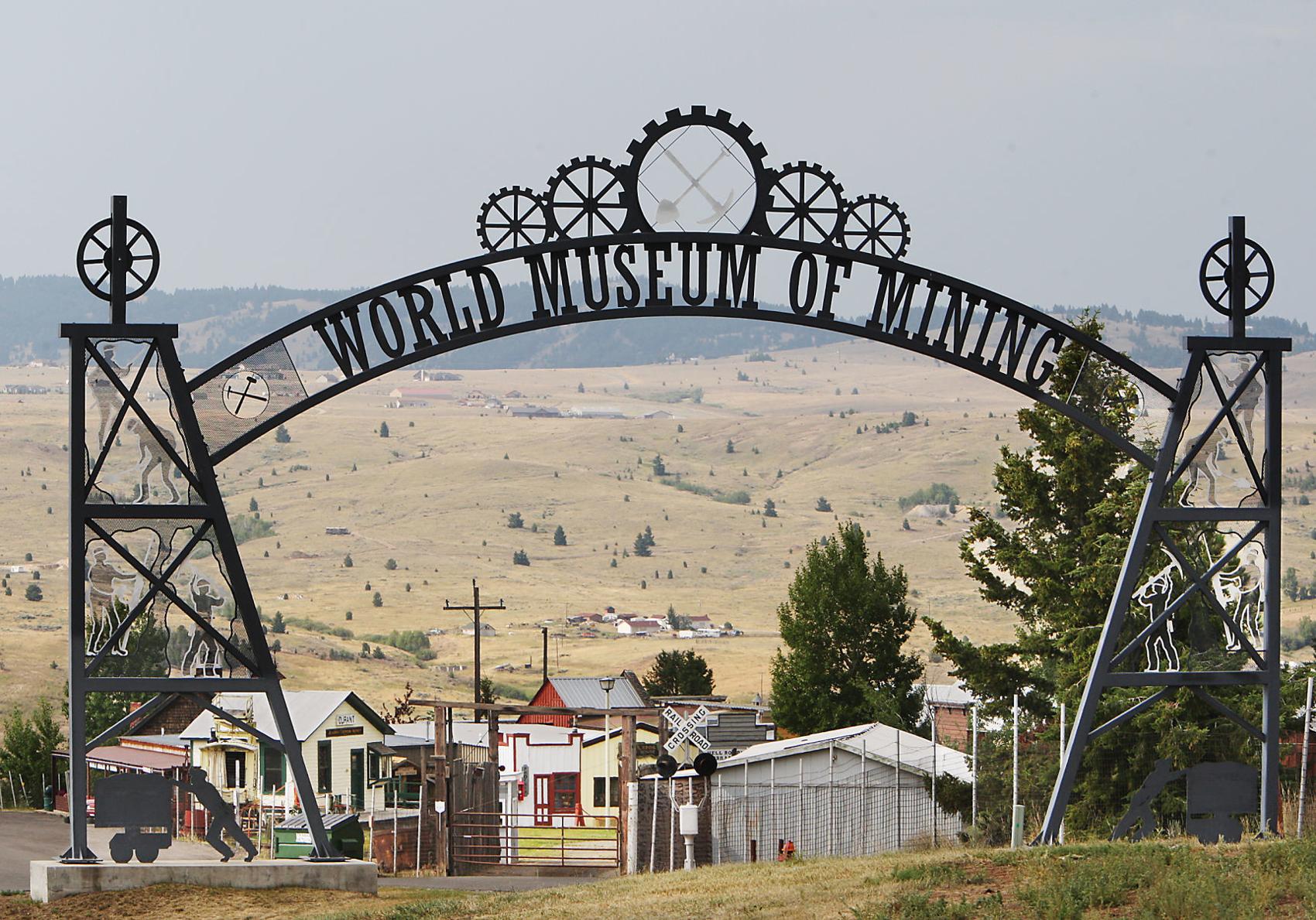 The archway of Butte's World Museum of Mining
Photo by Montana Standard
In the 1960s, when Guilbert and others were getting the museum off the ground, they had big plans for the facility.
They acquired land for the museum through a donation from the Anaconda Company, and an early artist rendering for the museum included an outdoor display of open pit mining along with a petroleum exhibit.
Those last two items didn't make the museum's final lineup, but they speak to the vision of its founding members, who wanted to build a world-class facility and see Butte's mining history preserved.
"(The) Butte Hill itself and the mountains within a 75-mile radius are still strewn with the unique and fascinating mining equipment of yesteryear," Guilbert told the Standard in 1963. "A whole chapter of mining technique is falling victim to rust and dry rot, to vandals and junkmen, to time and the elements.
"The number of surviving pioneers of the early days of western American mining is diminishing," he continued. "The era deserves immortality. They are the men who set the stage for today's contribution to the American scene. Their times represent a vanishing bit of the Americana. The 'romance of mining' is not just an empty phrase."
Linda Johnson, Guilbert's daughter, said her father had an appreciation for things that were modest and a little rough around the edges but that were valuable in his mind nonetheless.
He had a large personal collection of rocks and minerals from around the world, but none of them were the glittery, sparkly kind, she said.
Guilbert had many accolades in his career as a geologist, and his list of accomplishments runs long.
He is known for collaborating with colleague J. David Lowell in developing a method for finding copper called the Porphyry Copper Model. The model is still relevant today and has been used to discover "hundreds of millions of tons of copper," according to the National Mining Hall of Fame.
Guilbert is also the author of several textbooks, which during his time were considered standards in his field.
Guilbert left Butte in 1965 to accept a role as assistant professor of economic geology at the University of Arizona in Tucson, where he would remain for 28 years until retiring as professor emeritus in 1993.
Guilbert passed away in October, 2017.
Johnson remembers her father as an outgoing person who was passionate about education.
Anyone who came to visit the Guilbert household got an education, Johnson said, noting that her father took visitors to the Grand Canyon, where he explained in great detail the different layers on the canyon walls.
When it came time to take a sabbatical, Johnson said, her dad often took on teaching assignments in other portions of the world. As a result, Johnson traveled with her dad to places like Chile and Argentina, and almost every trip culminated in returning home with a large rock to carry along with their luggage.
Johnson said that her father was modest. He didn't tout his accolades. Instead he put them in binders and boxes and stored them away.
When they were young, Johnson and her siblings couldn't understand why their father didn't collect crystals and precious gems but instead was drawn to plain, earthy type of stones. But now her father's collection makes sense. It was just an extension of his personality.
CoalZoom.com - Your Foremost Source for Coal News