Wyoming Governor-Hopeful Mark Gordon Criticizes Climate Change Ruling Affecting Wyoming Fossil Fuels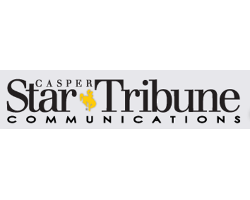 By Heather Richards
August 8, 2018 - Wyoming Governor-hopeful Mark Gordon criticized a recent court ruling on Monday that requires the Bureau of Land Management to weigh the impact on climate change from any new oil, gas or coal leases in the Powder River Basin.
U.S. District Judge Brian Morris denied a request from environmental groups to stay new leases pending a regional review, but ruled each new lease will have to include a climate change evaluation in both Wyoming and Montana. The Trump administration has until 2019 to consider ways reduced mining can address climate change in the Powder River basin.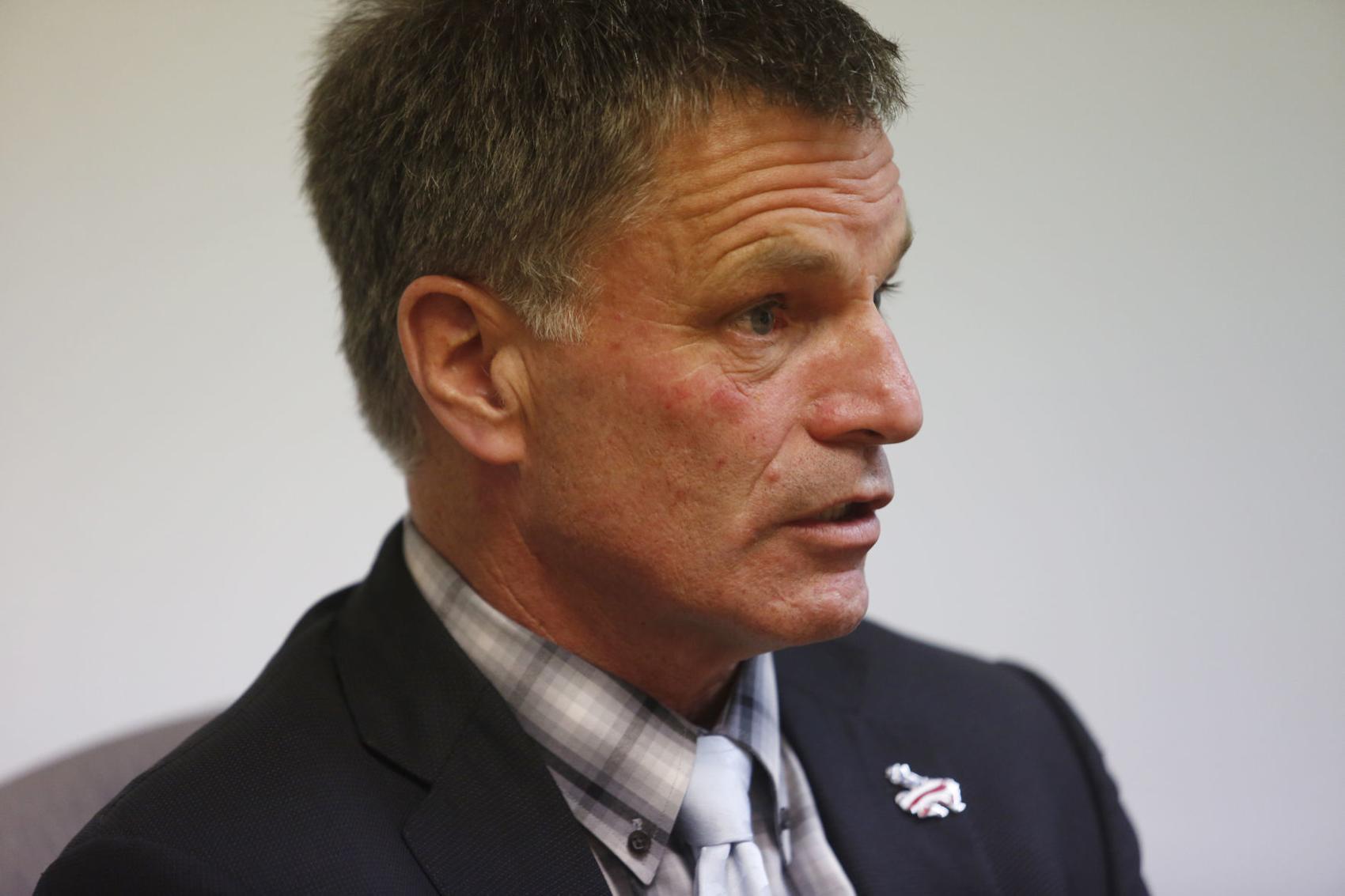 Wyoming State Treasurer and Republican candidate for governor Mark Gordon

Photo by Alan Rogers
In a statement Monday, Gordon said the judge's decision adds "unjustified burdens" to Wyoming industries at a time when they are still recovering from recent downturns.
"This ruling only serves to further halt and delay any expansion of coal, oil or natural gas exploration in the Powder River Basin," he said.
Wyoming's Powder River Basin mines provide about 40 percent of the country's thermal coal demand. The Powder is also a hot spot for increasing oil and gas activity. State regulators are working through what was a 10,000-strong list of applications to drill, largely in the basin. One complaint industry notes when working in the eastern Wyoming play is the red tape of working on federal land or with federally managed minerals.
The court ruling is not the only climate change action for the BLM recently. The agency complied with a separate court order mandating a re-evaluation of the impact on climate change from large coal leases granted in the Obama-era.
The agency had said that those leases at Black Thunder and North Antelope Rochelle mines near Wright would not lead to a net increase in carbon dioxide emissions because the same amount of coal would be mined and burned in power plants whether the Wyoming leases went through or not. In an update, released last month, the agency maintained that its original analysis had been correct. Coal consumption and production did not increase as a result of the leases and coal is predicted to actually decline going forward, the agency wrote.
Wyoming frequently found itself at odds with the Obama administration over climate change and environmental regulations such as the Clean Power Plan, despite historic leasing for fossil fuels under the former president.
Wyoming receives as much as 70 percent of its revenue from fossil fuel development.
Gordon's comments Monday are in keeping with the majority of candidates in the Wyoming governor's race, who are all eager to show their loyalty to the state's lifeblood industries.
Gordon is in a close primary race for governor. With six republican candidates, just 17 percent of the vote would lead to a win. But policy divisions among the front-runners aren't strong, not when it comes to energy.
In a recent interview with the Star-Tribune, Gordon said he has doubts about climate science, a view shared by other GOP candidates like natural resource lawyer Harriet Hageman, Cheyenne businessman Sam Galeotos and the Jackson multimillionaire Foster Friess.
Democrat frontrunners like Mary Throne, however, say climate change is real.
Seven out of 10 Americans believe in climate change, according an annual report produced by the Yale University, Climate Change in the American Mind. A little more than half the country believes that climate change is human caused, compared to 42 percent who hold that position in Wyoming, according to the Yale study from 2017.
Gov. Matt Mead has long held a middle-of-the-road position on the controversial topic. The governor has said he retains doubts about climate science, but that Wyoming has to deal with it in any case. The state is subject to market forces that are reacting to climate change — whether by regulations, utility choices or court cases.
The governor appeared to veer from that track in a committee meeting in D.C. recently, lobbying for changes to the Endangered Species Act, when he noted that states shouldn't be accused of failing to preserve ailing species when the impacts to them are outside of state control.
"Let's look at the polar bear. That is listed because of climate change," Mead said in the July 17 hearing. "The state isn't going to be able to (remedy) that. Those that say the states can't be trusted because 'Look at the polar bear or the long-eared bat,' that is outside of the state's control and maybe the federal control as well."