Poland Wants Coal Jobs Protected Amid Green Energy Shift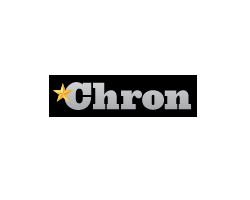 August 9, 2018 - Polish trade union leaders and government officials at a climate conference called Thursday for nations to protect industrial jobs and be given the freedom to choose their own approaches to reduce greenhouse gas emissions.
The two-day meeting that opened in Katowice aimed to work out the positions of Poland's trade unions and industry before an international climate summit in December taking place in the industrial city.
Poland chose to host the COP-24 summit in Katowice to show how this former coal-mining city has been turned into an environment-friendly one in the almost-three decades after the collapse of communism and after Poland joined the European Union in 2004.
At the Dec. 3-14 summit, more than 190 countries taking part in the 2015 Paris Agreement are to work out a rulebook for implementing the landmark climate accord.