Secretary of Energy Rick Perry Plans Monday Visit to North Dakota Coal Mine, Power Plant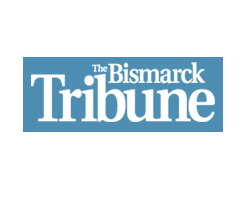 August 10, 2018 - U.S. Secretary of Energy Rick Perry will visit North Dakota on Monday, touring coal facilities and hosting a roundtable with energy industry executives.
Rep. Kevin Cramer, R-N.D., and Sen. John Hoeven, R-N.D., announced Perry's visit, which will include tours of North American Coal's Falkirk Mine and Great River Energy's Coal Creek Station.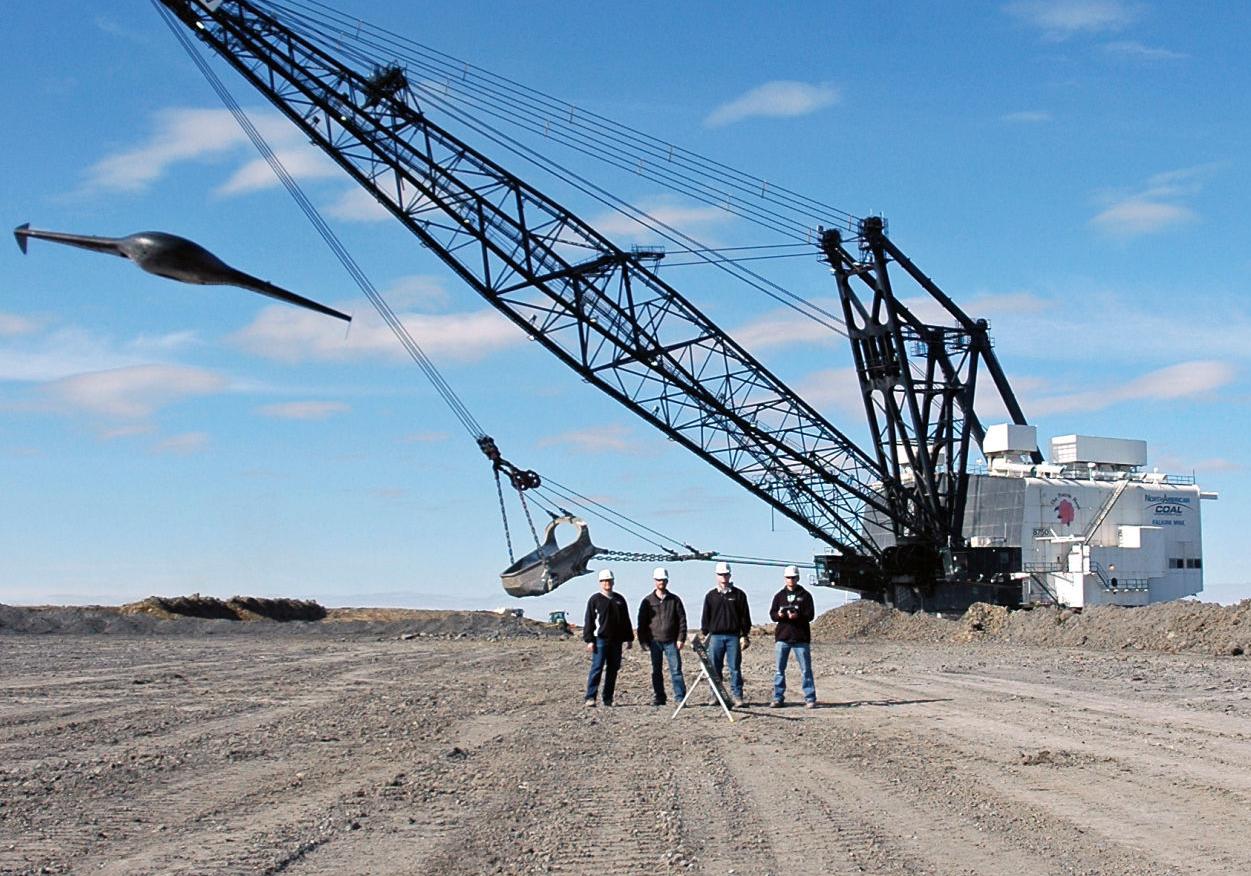 A technical crew at North American's Falkirk Mining Co. uses a fast-flying drone to conduct three-dimensional surveys to help plan for coal mining and reclamation in 2016.

By Lauren Donovan, Tribune

"I'm pleased to welcome Energy Secretary Perry to North Dakota where we truly have an all-the-above energy market," Cramer said in a statement. "He'll see some world class coal mine, coal power and associated facilities providing reliable and affordable energy to our region of the country with excellent environmental performance."
Cramer said a roundtable discussion will include a wide range of energy stakeholders who will be able to share comments with Perry or ask questions. Gov. Doug Burgum was also invited to participate in the events.
"This is a tremendous opportunity for Secretary Perry to learn more about the innovative work that the Department of Energy is supporting in our state and how we can further advance our nation's energy security," Hoeven said in a statement.