Virginia Governor Northam Reappoints Randy Moore as State Mine Chief
September 2, 2018 - Randy Moore will continue to serve as state mine chief at the Virginia Department of Mines, Minerals & Energy (DMME). Gov. Ralph Northam announced Moore's reappointment on Aug. 24.
Moore was appointed to the position in 2011 by Gov. Bob McDonnell. He began his DMME career in early 2004 as a mine safety inspector for the agency's Division of Mines.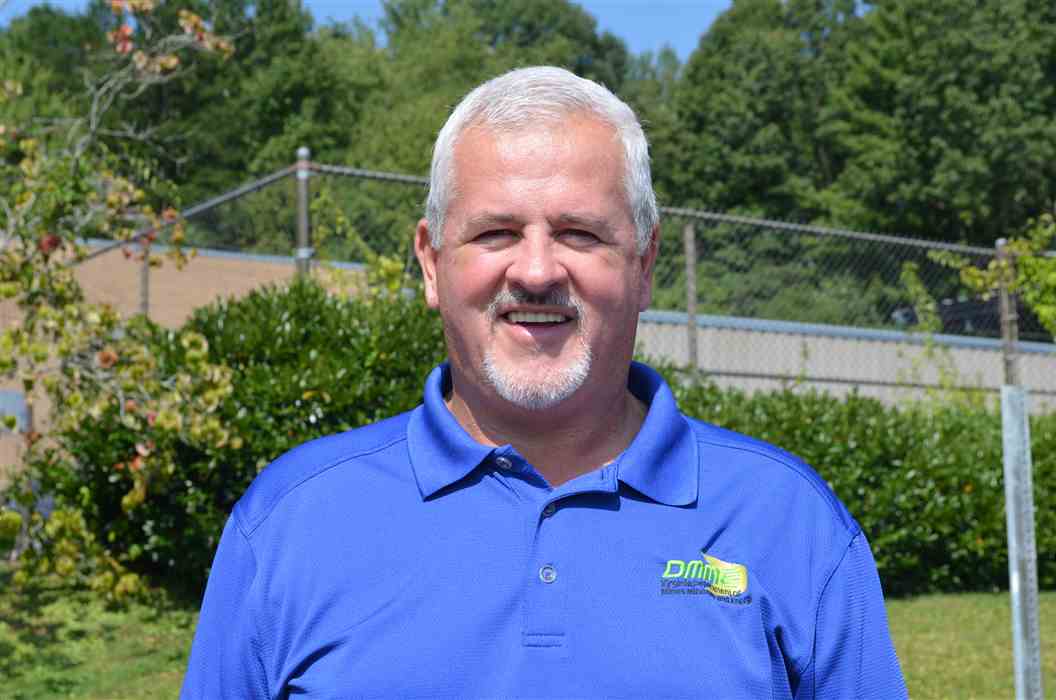 Randy Moore
"We are very happy that Randy will continue to serve the commonwealth as Virginia mine chief," said DMME Director John Warren. "His commitment to keeping miners safe is reflected in the safety records and low injury rates at Virginia's coal mines. I look forward to the continued results of Randy's dedicated efforts."
Moore's coal mining experience harkens back to 1997. Before joining the DMME as a safety inspector, he worked nearly every job in underground and surface coal mines. The Virginia mine chief oversees the Division of Mines, which focuses on safety enforcement and miner training.
"Miner safety is more than a job to Randy Moore. It is personal," said DMME Deputy Director Butch Lambert. "He focuses on prevention of accidents and uses creative ways to equip our miners with a wealth of knowledge to protect themselves."
Moore graduated from the University of Virginia's College at Wise in 1980 with a bachelor's degree in business administration. Moore and his wife, Imelda, have two daughters and five grandchildren. Moore also serves as the pastor of Clinchco Missionary Baptist Church.