India's Coal Imports Rise 12% to 79 MT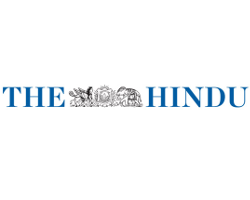 September 3, 2018 - India's coal imports rose 11.9 percent to 78.7 million tonnes in the first four months of the current fiscal.
The country had imported 70.3 million tonnes (MT) coal in the April-July period of last fiscal, according to mjunction services, a joint venture between Tata Steel and SAIL.
"Overall, coal and coke imports during the first 4 months (April-July) of 2018-19 stood at 78.79 MT, about 12 percent higher than 70.33 MT recorded for the same period last year," it said. The country's coal import in July increased by 42 percent to 20.79 MT (provisional), over 14.64 MT (revised) in the same month previous year.
The increase in coal and coke imports in July is mainly due to a 12.9 percent growth in non-coking coal shipments.