Man Killed in Mining Accident in Pennsylvania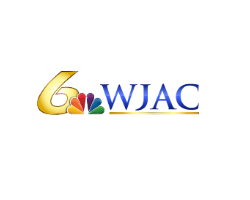 By Matthew Stevens
September 12, 2018 - A 27-year-old man was killed Tuesday in a mining accident in Jefferson County, Pennsylvania.
According to Jefferson County Coroner Brenda Shumaker, the man was pronounced dead at 6:01 p.m. at the Kojancic site in Snyder Township. The site is operated by Rosebud Mining.
Shumaker said an autopsy is scheduled for Wednesday.
Vice President of Rosebud Mining Jim Barker said the accident was equipment-related and that state and federal agencies are investigating.
"It was a tragic accident and our thoughts and prayers go out to the family," said Barker.