Beckley, West Virginia Coal Mine Transforming Into a Haunted House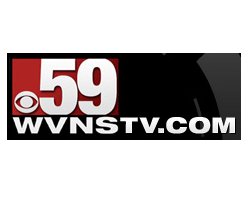 October 7, 2018 - The Exhibition Coal Mine will host the fourth annual Haunted Coal Mines as a fundraiser for Theatre West Virginia.
The theme of this year's celebration is 'Clowns and Zombies go to the Movies.'
Director of Parks and Recreation for Beckley, Leslie Baker, said it will be one of the many Halloween events families can enjoy in Beckley this fall.
"It's just something that people love to be scared, and we're the best at scaring them," Baker said.
The Haunted Coal mine will be run October 19-20, then continue from Thursday, October 25-27.
Thursday, October 25, is discounted family night, where tickets can be purchased for $10 instead of $15.