Mine Repair Business Alleges Mining Operators Breached Contract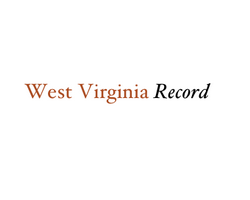 By Phillip Gonzales
November 8, 2018 - A mine maintenance business is suing mining operators, alleging breach of contract.
ERP Mine Repair & Maintenance Inc. filed a complaint in Wyoming Circuit Court against ERP Environment Fund Inc., ERP Compliant Fuels LLC. Mission Coal Company LLC, Seneca Coal Resources LLC, Pinnacle Mining Company LLC and Oak Grove Resources LLC, alleging they owe between nearly $65,000 and $321,000.
According to the complaint, between January-July 2018, ERP Mine Repair provided goods and services to the defendants on credit. As a result of the defendants' breaches, the suit alleges, Pinnacle Mine owed the plaintiff $64,860.94, and Oak Grove Mine owed the plaintiff $321,156.55. The plaintiff alleges the defendants breached their contractual duties to pay for the plaintiff's goods and service.
ERP Mine Repair seeks trial by jury, monetary awards of $64,860.94, and a monetary award of $321,156.55, plus interest, court costs and fees. It is is represented by William C. Means and Andrew J. Ellis.
Wyoming Circuit Court case number 18-C-101