India BCCL's December Coking Coal Output Falls 20% on Year to 2.57 Mil Mt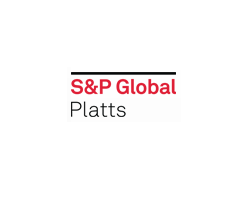 By Clement Choo
January 3, 2019 - State-run Bharat Coking Coal Limited produced 2.57 million mt of coking coal in December, down 20.2% year on year, parent Coal India said late Tuesday, citing provisional data.
BCCL produced 21.49 million mt of coal over April-December, down 2.2% from the same period of the previous fiscal year, Coal India said. India's fiscal year runs April 1-March 31.
India's domestic crude steel production was 5.1% higher at 70.05 million mt over April-November than 66.66 million in the same period a year earlier, separate Joint Plant Committee data showed. JPC had yet to publish December data as of Wednesday. State-run JPC is the sole body in India authorized to collect data on the country's iron and steel industry.
BCCL, one of seven subsidiaries of Coal India, is the country's main producer of prime coking coal. Over April 2017-March 2018, it produced 32.61 million mt of coal.