Educator to Share The History of Coal Mining in Oklahoma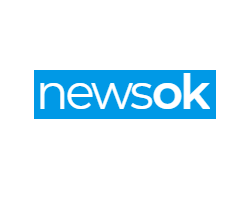 January 9, 2019 - Before oil was discovered in Oklahoma, coal was king.
A program on "The History of Coal Mining in Oklahoma" will be presented at 6:30 p.m. Jan. 21 during the Edmond Genealogical Society meeting.
Kenny Brown, professor emeritus of history from the University of Central Oklahoma, will share how coal mining began and it's part in shaping Oklahoma.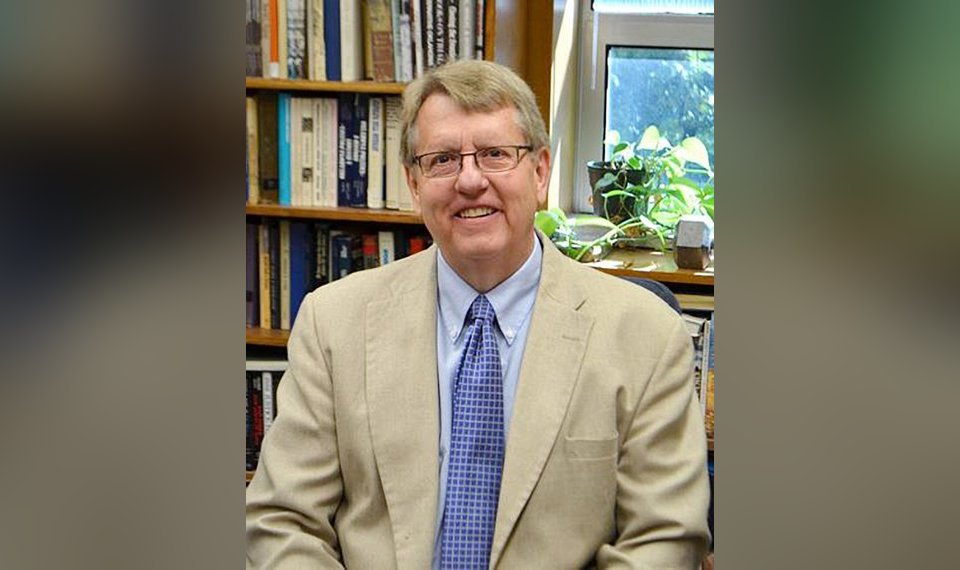 Kenny Brown
Brown earned his Ph.D. in history at Oklahoma State University and has taught for more than 36 years, as well as authored "The Italians in Oklahoma," 10 articles in scholarly publications, two booklets, and eight portions of edited books or encyclopedia articles. He contributed a chapter on progressivism in Oklahoma for Davis Joyce's "An Oklahoma I Had Never Seen Before: Alternative Views of Oklahoma History." He also is a specialist in the American West, the Gilded Age and the Progressive Era.
A McAlester native, Brown has taught at Cameron University, Panhandle State University and the University of Central Oklahoma. He has served on the boards of the Oklahoma Historical Society, Oklahoma Humanities Council, the Oklahoma Historical Records Advisory Board, and Harn Gardens and Homestead Museum. In 2013, Brown received the Lifetime Achievement Award from the College of Liberal Arts at UCO. A year later, the Oklahoma Historical Society inducted him into the Oklahoma Historians Hall of Fame.
The Edmond Genealogical Society's Feb. 18 program will feature member Walt Stoyanoski presenting "The GEDCom Explained."
The genealogy group's meetings are held each month at the Church of Jesus Christ of Latter-day Saints, 1351 E 33 St. Genealogical research assistance is available at 5:30 p.m. before each meeting.
For more information, go to www.rootsweb.ancestry.com/~okegs/ or Facebook: Edmond Genealogical Society (EGS).