India Mine Tragedy: 28 L Litres of Water Drained Out, Still No Change in Water Level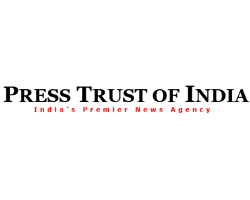 January 11, 2019 - Multi-agencies personnel used high-powered pumps to drain out 28 lakh litres of water from the main shaft, where 15 miners got trapped, but Navy divers Thursday found no change in the water level in the rat-hole mine to resume search operation, officials said.
Rescuers using pumps from Coal India Ltd, Kirloskar Brothers Ltd and the Odisha Fire Service have managed to pump out 2.1 crore litres of water from the mines, including the main shaft and the abandoned ones in the nearby which might be interconnected to it, till Thursday, they said.
But, still, there has been no significant drop in the water level in these mines, leaving rescuers clueless where and how to look for the diggers, they said.
Kirloskar Brothers Ltd pumps, which was operational from 7 pm Wednesday evening and continued to run for 11 hours, have pumped out 28 lakh litres from the main shaft, the official said.