Company May Face Violations in Virginia Mine Blowout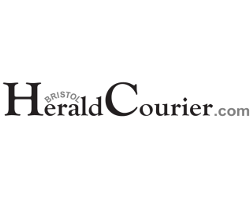 February 1, 2019 - Violations may be issued against a mining company after a mine blowout damaged some property Wednesday near Hurley, Virginia.
The Virginia Department of Mines, Minerals and Energy continues to investigate the blowout that occurred in the Upper Elk Creek area at about 1:30 p.m. Wednesday.
The DMME said its investigators determined the incident occurred in an underground mine owned by CM Mining. The company has been ordered to stabilize the site.
According to Tarah Kesterson, public relations manager for DMME, the mine stopped producing coal in 1994 and was reclaimed. But it still has a permit with DMME because the agency still monitors water at the site to ensure it is clean, she said.
Companies are required to keep a certificate of liability insurance when they apply to the commonwealth to mine coal. The insurance should cover costs for any of the damage that occurred during the blowout, Kesterson said.
CM Mining reports that one home had water damage and another property's driveway will have to be replaced as a result of the blowout. The company is also working with the Virginia Department of Transportation to make any road repairs and to clean up debris.
Engineers are working on answering why the blowout happened. Kesterson said the DMME will evaluate any violations and issue them no later than today.