West Virginia Coal Mining Institute Meeting to be Held March 20-21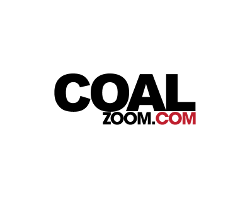 March 5, 2019 - The 2019 Joint Spring Meeting of the West Virginia Coal Mining Institute and West Virginia Coal Association is being held at the Embassy Suites, Charleston, WV on March 20-21.
The meeting begins on the Wednesday evening with Registration 2:00 – 6:30 pm then the Reception at 6:30 pm. This is followed by the West Virginia Coal Hall of Fame Banquet and Induction at 7:15 pm with Bill Raney, President, West Virginia Coal Association, giving the welcome address.
"We have arranged an interesting and diverse program to appeal to a wide audience," said Jim Dean, Institute Secretary and Director, Mining and Industrial Extension, WVU. "Although the challenges in the coal industry are many, there is also some exciting news and we are particularly pleased to be presenting details of the new Leer South Mine as well as Road Fork 52 Mine. We are anticipating an excellent attendance."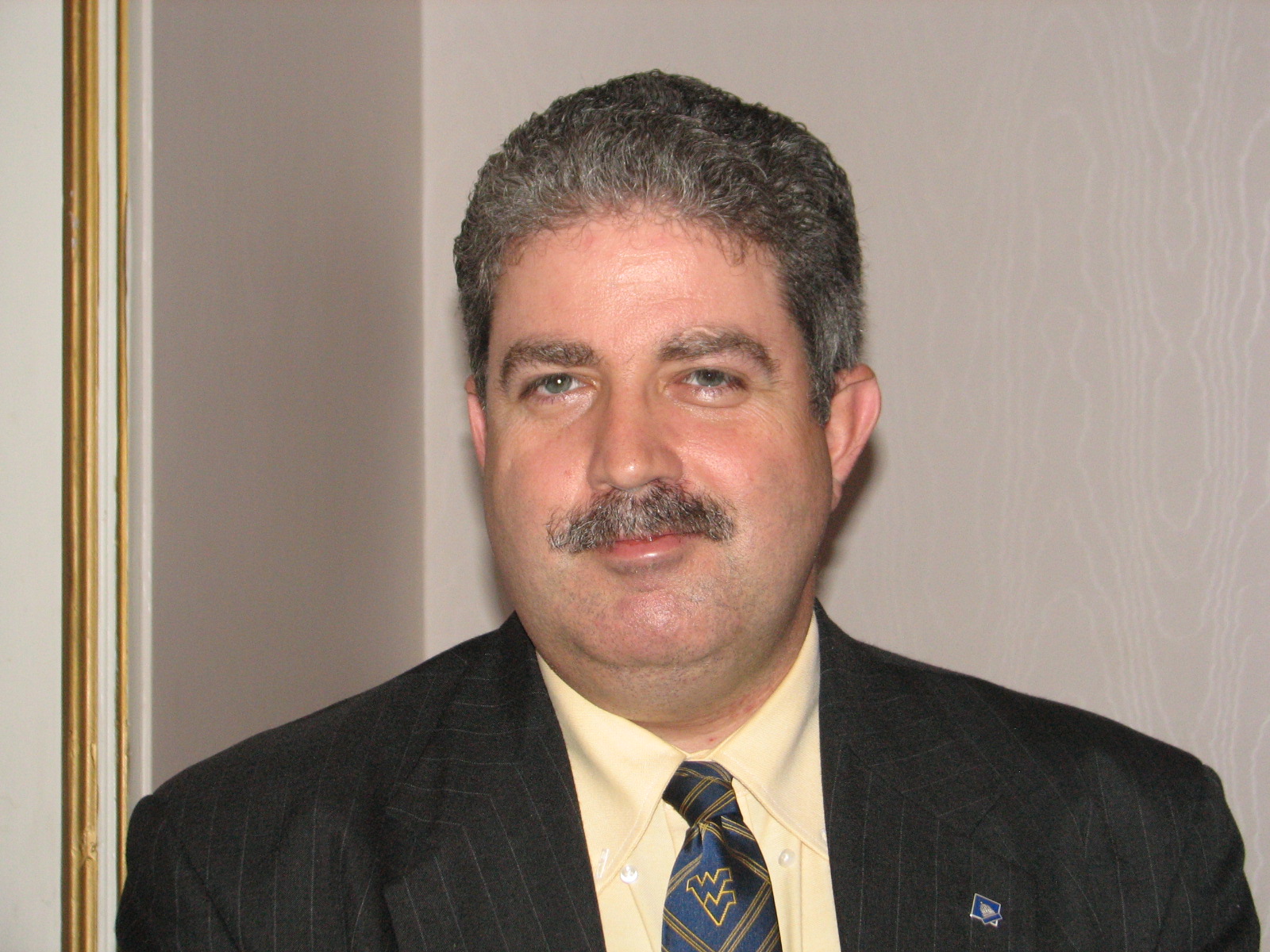 Jim Dean
On Thursday morning Breakfast is at 7:00 – 8:00 am followed by Technical Session I. Lunch is at noon with Technical Session II following. Both Technical Sessions comprise eight presentations including presentations by coal operators and manufacturers. A complete listing of presentations is attached.
Technical Session I includes: Leveraging Your Mine Network, with Advanced Analytics, to Enhance Productivity and Continued Process Improvement by Eric Hansen, CEO, Innovative Wireless Technologies; Constructing Contura Energy's Road Fork 52 Mine by Logan Hall, Senior Mining Engineer, Contura Energy; and Use of Data Mining for the Improvement of Productivity and Total Cost per ton.
Some of the presentations Technical Session II includes: Current State of the WVU Mining Engineering Department by Dr. Vladislav Kecojevic, Robert E. Murray Chair and Professor, WVU Mining Engineering; New Leer South Mine – Plans and Impacts by Isaac Knolte and Nate Waters, Mining Engineers, Arch Coal; and Improved Bolting Safety and Performance by Tim Burgess, VP of Engineering, J.H. Fletcher & Co.
Program can be found here (PDF).
Registration costs $300 for Members, $165 for Member Spouses, $400 for Non-Members, and $250 for Thursday Technical Session only including Lunch. SUBSTANTIAL DISCOUNTS ARE AVAILABLE TILL WEDNESDAY MARCH 6. For further information contact Jim Dean, Secretary, 304-276-0591 or email james.dean@mail.wvu.edu.