Energy in Brief: More Carbon Researchers Headed to Wyoming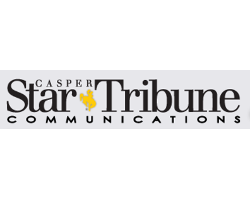 By Heather Richards
March 8, 2019 - Wyoming's large carbon testing facility outside Gillette -- funded by the Wyoming Legislature in hopes of addressing coal power's carbon dioxide waste -- may have another carbon dioxide research program coming to stay: the University of Kentucky's Center for Applied Energy Research.
The center is in the first phase of grant-funded research in carbon capture with the goal of securing $50 million from the Department of Energy to build a large pilot project. It recently signed a lease with the Wyoming Integrated Test Center in Gillette to utilize the large test bay for the second phase application. If the center secures the $50 million in phase three, the school will then host the pilot project at the ITC in Campbell County, according to a Wyoming Infrastructure Authority announcement.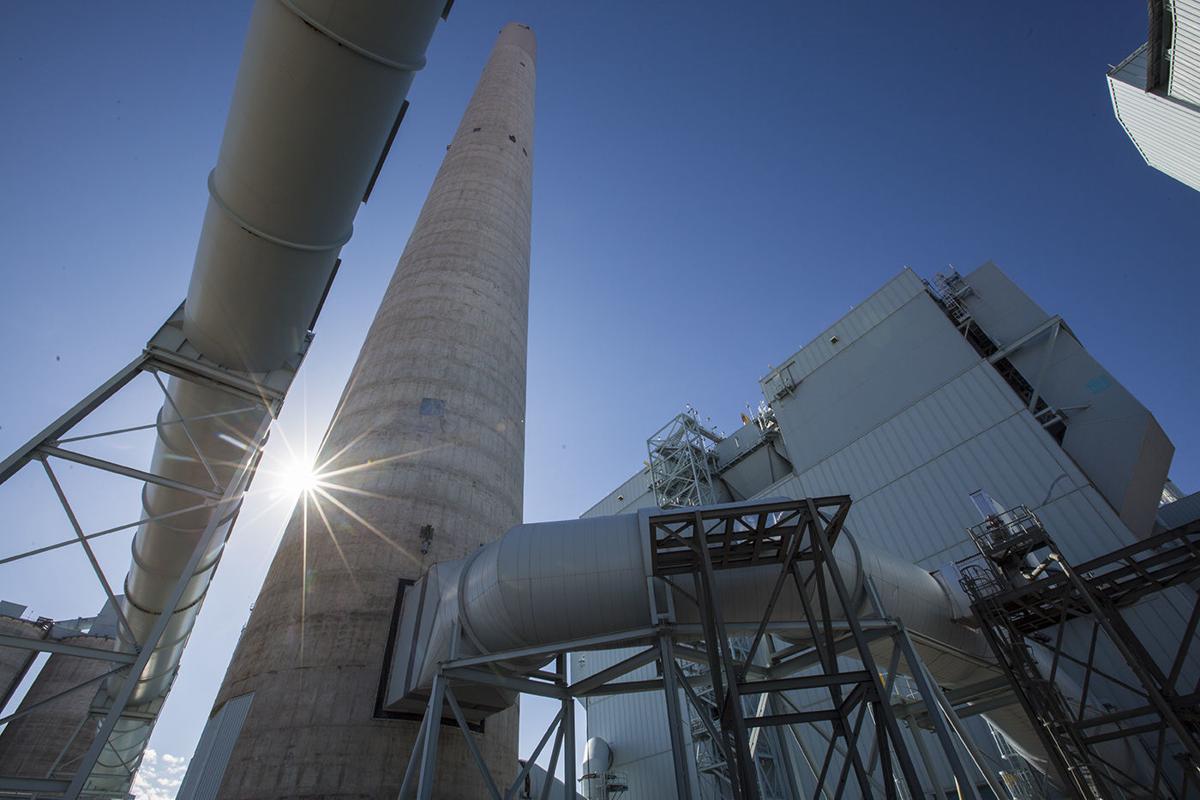 The Dry Fork Station is home to the Integrated Test Center, which houses researchers looking for ways to capture and monetize carbon emissions from the coal-burning process. The University of Kentucky's Center for Applied Research hopes to make use of the facility.

Photo by Josh Galemore, Star-Tribune
The school would be the third tenant of the Integrated Test Center, which is currently hosting the NRG COSIA Carbon XPRIZE competition, with five teams competing for awards to further their carbon capture projects. Last year the Integrated Test Center also announced that Kawasaki Heavy Industries would utilize the center to test its capture technology.
Commercial viability is the end goal for the fledgling carbon capture industry, which has yet to offer a broad economic solution to carbon dioxide challenges in the electricity sector, a sector that undergirds the Wyoming coal industry. The Integrated Test Center was built to encourage and support entities that further that aim.
"As the only facility in the United States that allows for testing carbon management technologies at this scale, the ITC continues to gain attention from the CCUS community and we are happy to have Wyoming host these projects," Jason Begger, executive director of the Wyoming Infrastructure Authority, said in a statement.
The $50 million Department of Energy award is expected to be announced in summer of next year.