West Virginia Coal Mining Institute Meeting to be Held March 20-21 Promises Excellent Presentations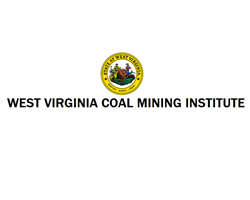 March 10, 2019 - The 2019 Joint Spring Meeting of the West Virginia Coal Mining Institute and West Virginia Coal Association is being held at the Embassy Suites, Charleston, WV on March 20-21.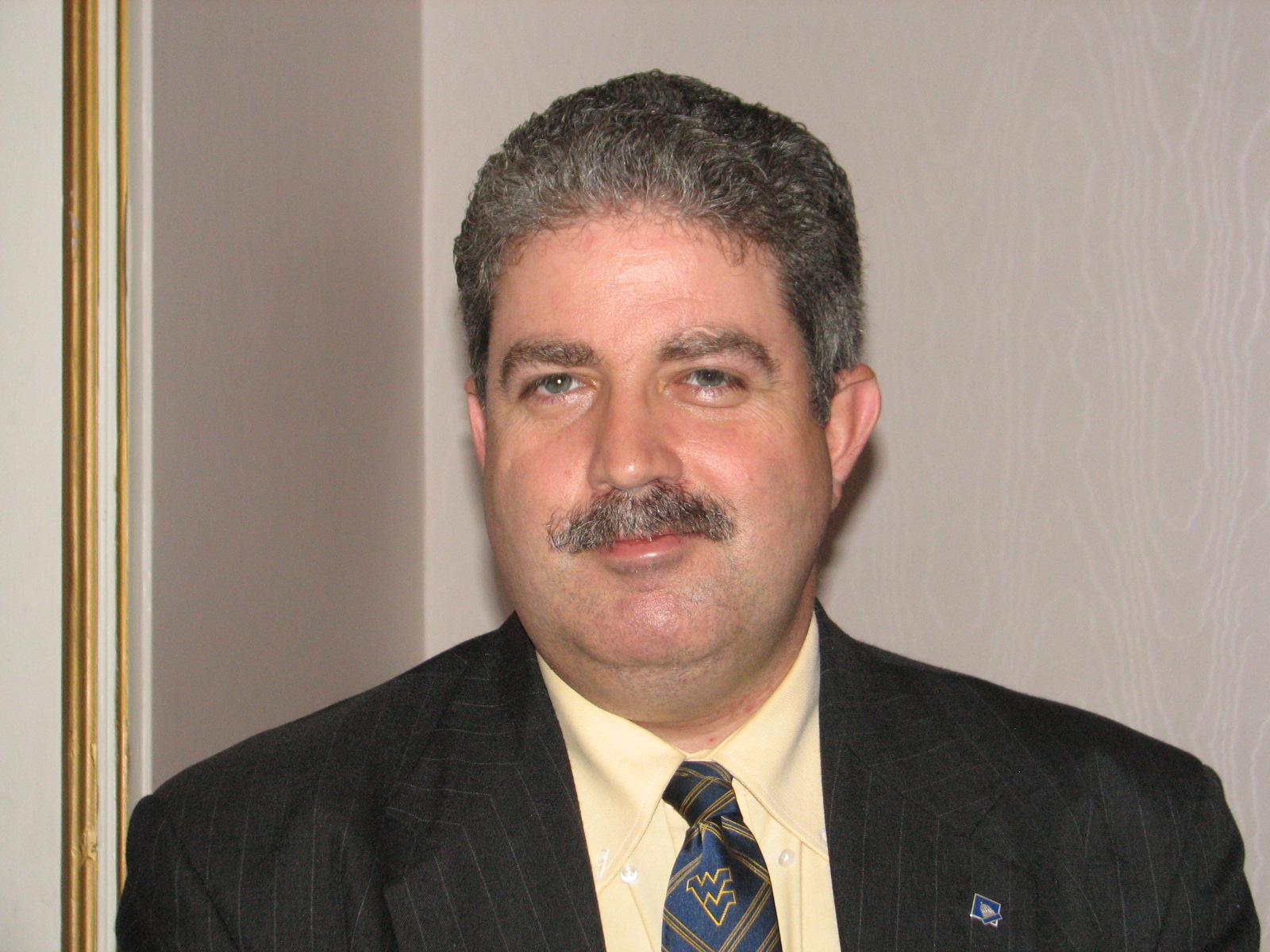 Jim Dean
The meeting begins on the Wednesday evening with Registration 2:00 – 6:30 pm then the Reception at 6:30 pm. This is followed by the West Virginia Coal Hall of Fame Banquet and Induction at 7:15 pm with Bill Raney, President of the West Virginia Coal Association giving the welcome address.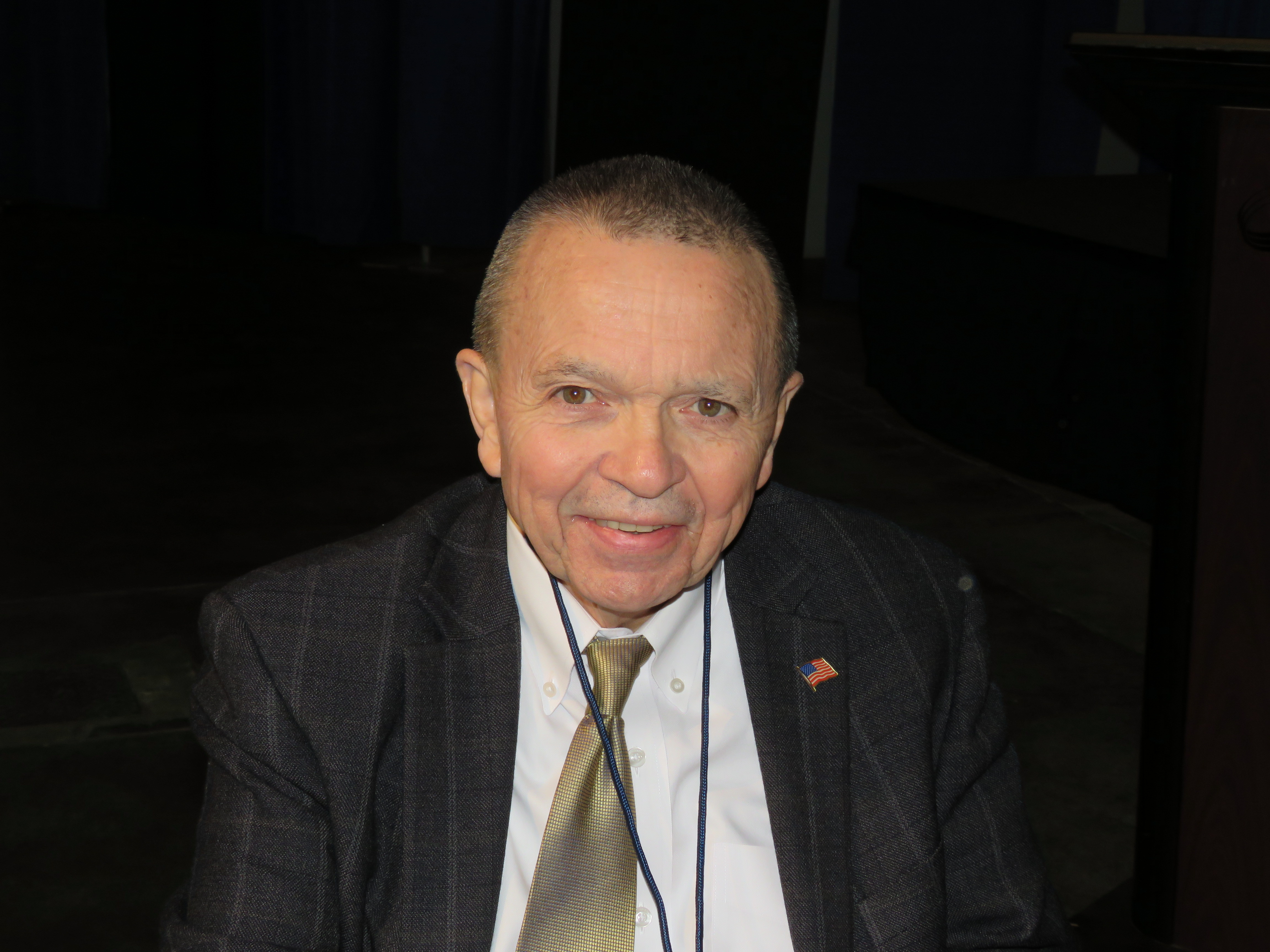 Bill Raney
"There is some exciting news in the coal industry and we are particularly pleased to be presenting details of the new Leer South Mine as well as Road Fork 52 Mine," said Jim Dean, Institute Secretary and Director, Mining and Industrial Extension, WVU. "We have arranged an interesting and diverse program to appeal to a wide audience and are anticipating an excellent attendance at this meeting."
On Thursday morning Breakfast is at 7:00 – 8:00 am followed by Technical Session I. Lunch is at noon with Technical Session II following. Both Technical Sessions comprise eight presentations including presentations by coal operators and manufacturers. A complete listing of presentations is attached.
Technical Session I includes: Wrap Up of Legislative Session by Bill Raney, President, WVCA; Cooperative Efforts Between BIC and Coal's Agenda by Chris Hamilton, Senior Vice President, WVCA; and Ever Changing Coal Markers by Jason Bostic, Vice President, WVCA.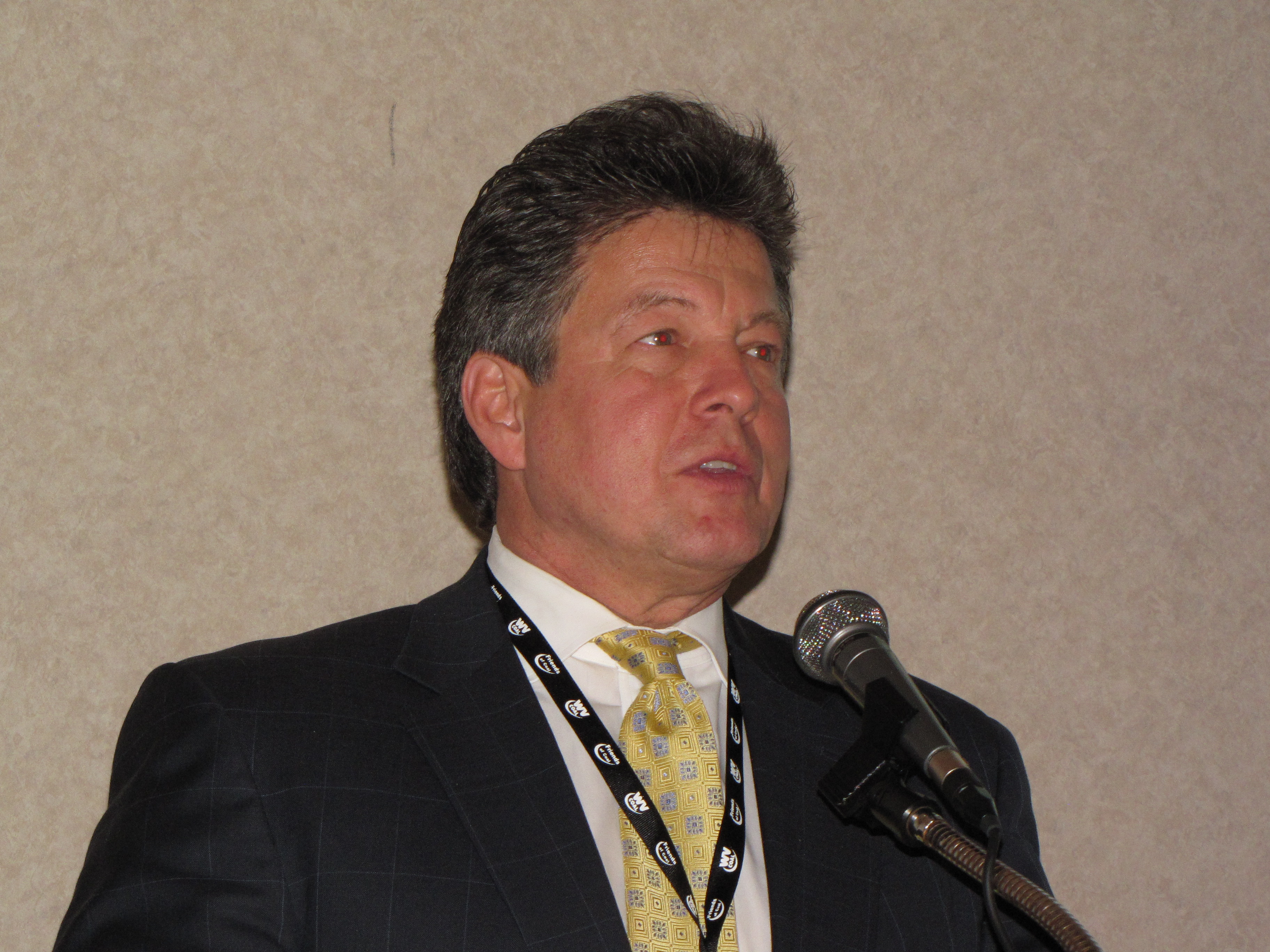 Chris Hamilton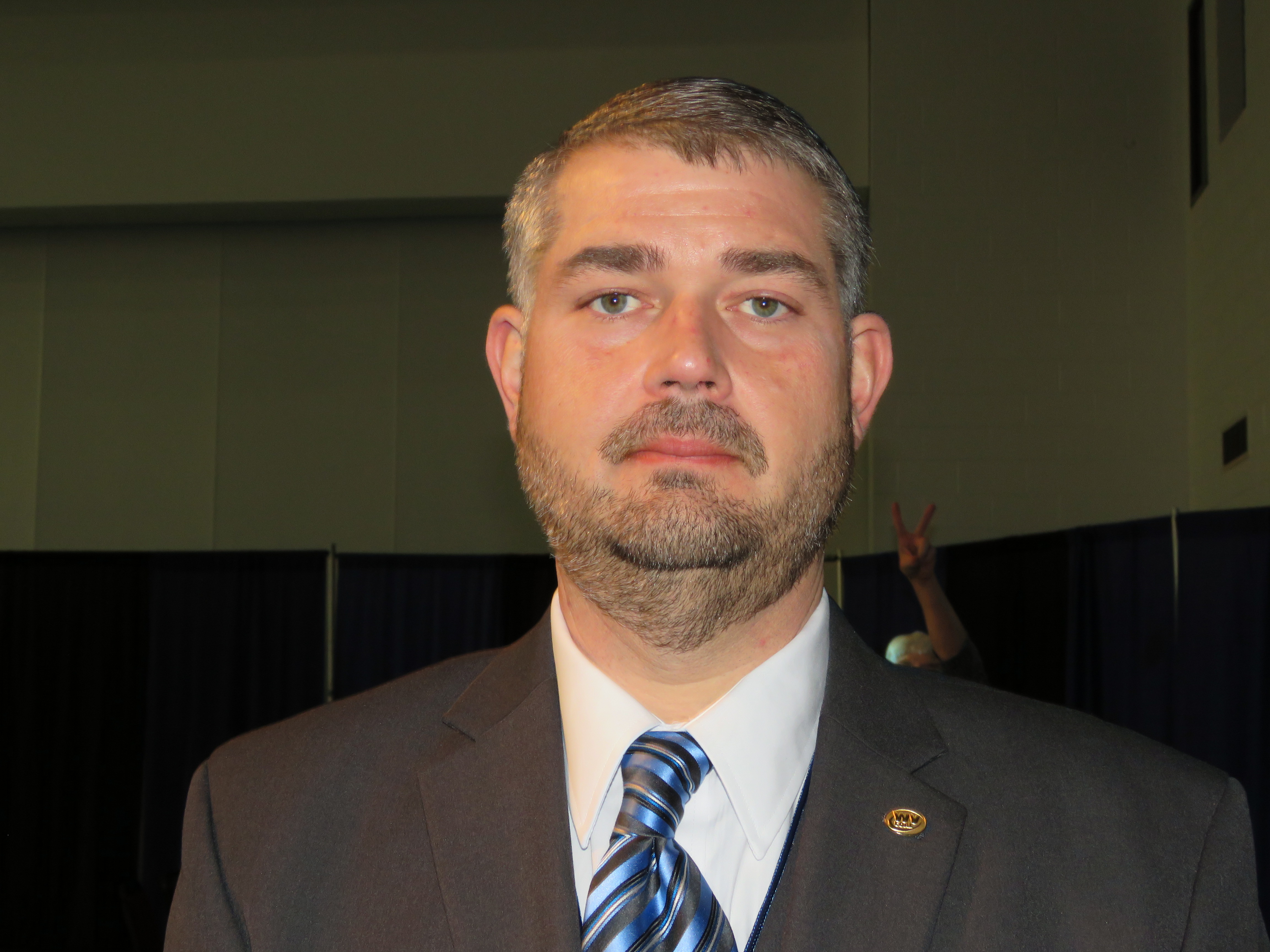 Jason Bostic
Some of the presentations Technical Session II include: Evaluation Study on the Separation of Radioactive Elements from Rare Earths by Dr. Quingqing Huang, Assistant Professor, WVU Mining Engineering; Overview of Current Research Agenda at NIOSH by Dr. R.J. Matetic, Director, NIOSH Pittsburgh; Search Like an EXAMner Using NIOSH Hazard Recognition Tools by Dr. Brianna Eiter, Behavioral Research Scientist, NIOSH.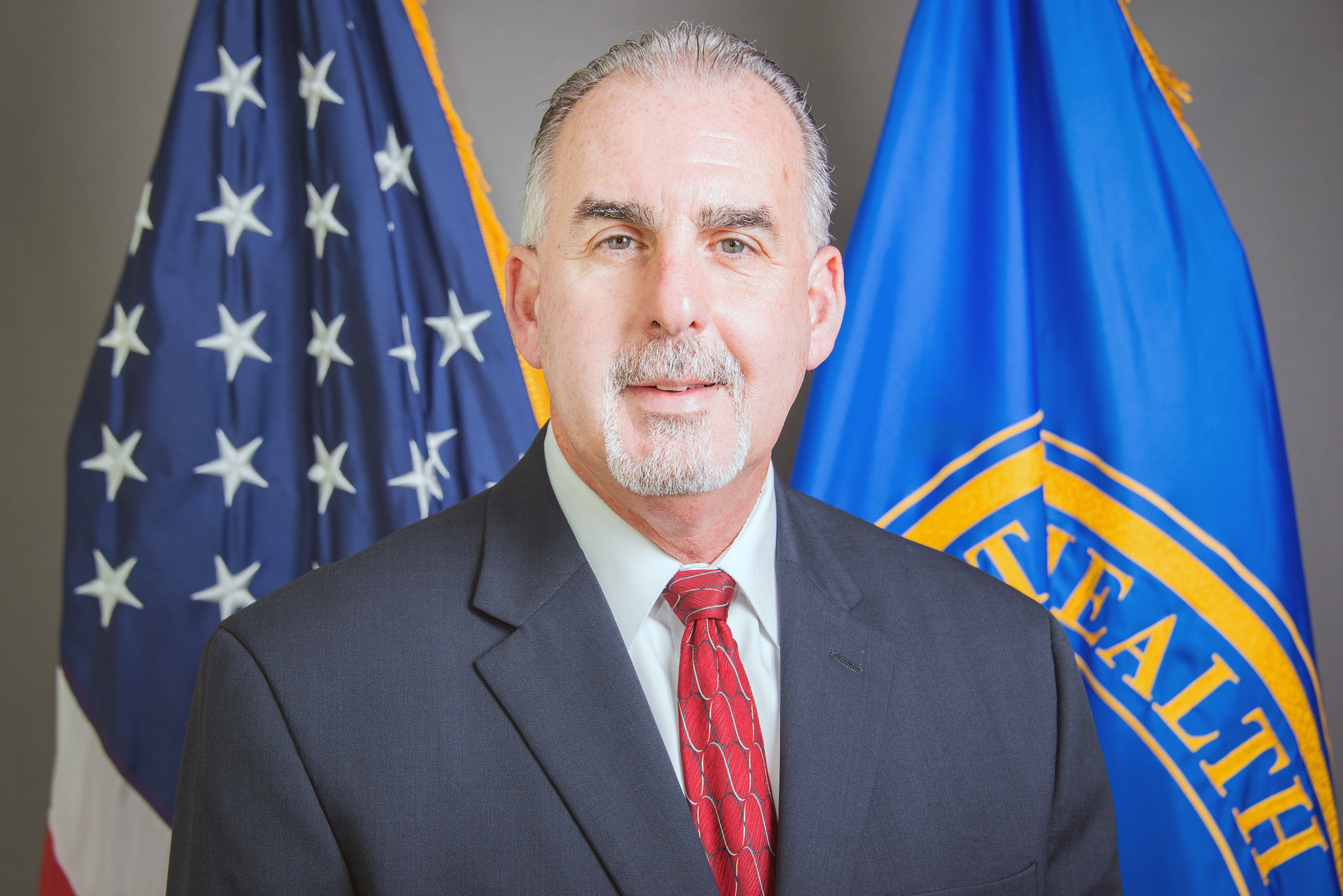 R.J. Matetic
Registration costs $300 for Members, $165 for Member Spouses, $400 for Non-Members, and $250 for Thursday Technical Session only including Lunch. For further information, contact Jim Dean, Secretary, 304-276-0591 or email james.dean@mail.wvu.edu.
Program can be found here (PDF).