KVMI Thanks Attendees to Scholarship Meeting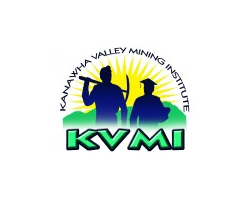 By Kanawha Valley Mining Institute
April 1, 2019 - A thank you to everyone who attended the Kanawha Valley Mining Institute February scholarship meeting to acknowledge and congratulate the Class of 2019 Charles Bowling Scholarship Recipients.
We had one of the biggest crowds we have had for some time and it was a special evening. A special thank you to Tony Calandra and Jennmar USA for sponsoring our meeting and to Chuck Jarrell - the recipient of the very first Charles Bowling Scholarship - who attended with his family and participated in the scholarship presentations.
Thank you all for making it such a special evening. Finally, a thank you to all of the companies and individuals who support our organization and allow us to continue to make a difference for deserving students from our local area.
Congratulations to our Class of 2019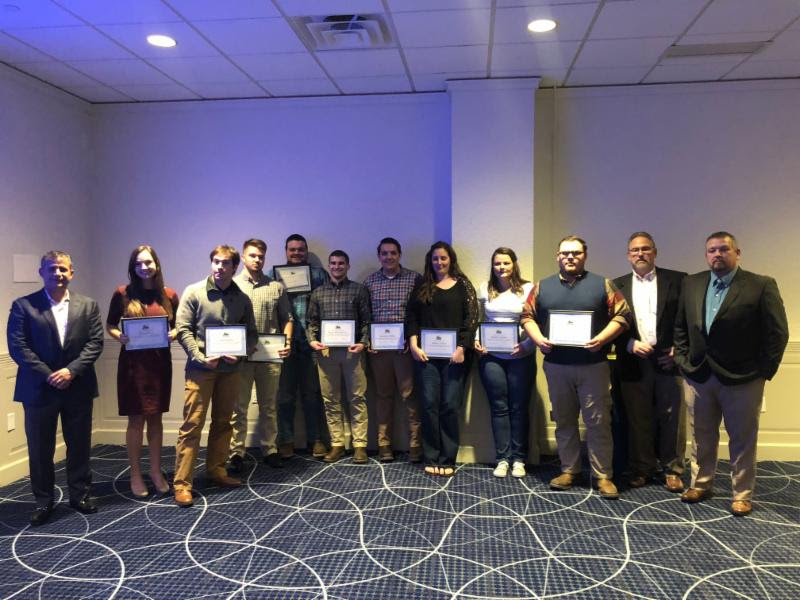 Charles Bowling Scholarship Recipients