Group of Indiana Miners Gather to Fight for Their Pensions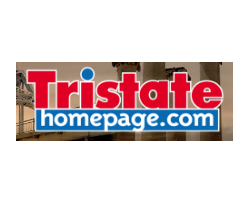 By Britney Taylor
April 3, 2019 - A large group of miners, past and present, gather in Evansville, Indiana to fight for their pensions.
Current and retired miners made their way to the Old National Events Plaza.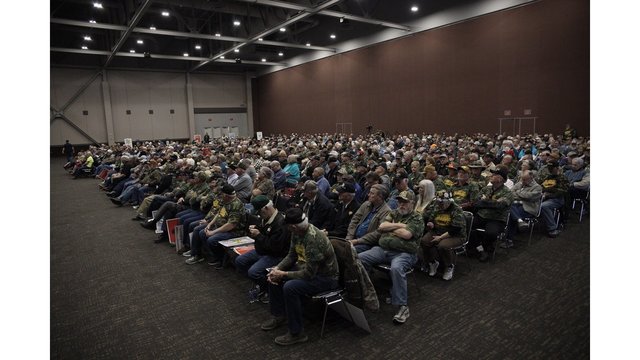 The United Mine Workers of America hosted the conference to talk about the union's efforts to get legislation passed in Congress to save pensions for more than 100,000 retired and active miners and widows.
"It's time for Congress to pass this pension act so people can keep their pensions. There's 6 billion dollars a year and between healthcare and pensions going into these remote areas, you can't take that out of these areas. It will devastate an already suffering economy."
The Bureau of Labor Statistics shows that coal mining jobs have fluctuated between 55,000 to 52,000 since President Trump took office.