National Mining Association President and CEO Hal Quinn Announces 2019 Retirement Plans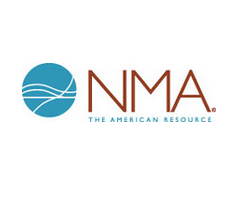 April 3, 2019 - Hal Quinn, President and Chief Executive Officer of the National Mining Association (NMA), today announced that he will be retiring at the end of 2019. Quinn has served as president and chief executive officer for 11 years – the longest-tenured head of the organization – and another 23 years in various leadership roles within NMA and its predecessor organizations. Executive search firm Lochlin Partners has been retained to lead the search for his successor.
"It has been a privilege to lead an organization representing and promoting one of America's most vital industries," Quinn said. "I am extremely proud of the work we have done and our accomplishments, none of which would be possible without the leadership of our members and the dedication of NMA's talented staff. There has been no time in recent history when our association has been able to accomplish so much for the mining industry, and I look forward to seeing that momentum continue in the years to come."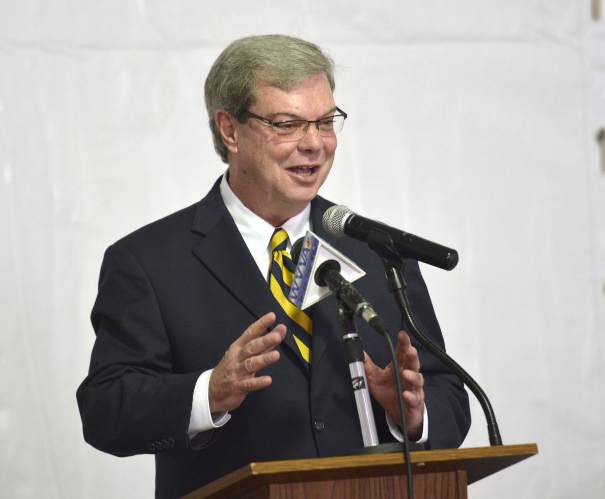 Hal Quinn
"Hal has been a forceful advocate and an effective leader who has guided our industry through times of great challenge and crafted the strategies and programs that allowed us to seize opportunities whenever possible," said Phil Baker, Chair of the NMA Board of Directors and President and CEO of Hecla Mining. "Hal strengthened and extended U.S. mining's voice in and outside Washington. Hal leaves us well-positioned for continued success in the future."
During Quinn's tenure at NMA, the organization has shaped positive public policy outcomes to improve U.S. mining's global competitiveness and raise the country's standing as an attractive jurisdiction for mining investment. The association successfully challenged key regulations including: the Clean Power Plan, proposed additional financial responsibility requirements for the hardrock mining industry under CERCLA 108(b), the Mercury and Air Toxics Standards, the Stream Protection rule, and the 2015 Waters of the United States rule, among others.
NMA and its members also created the internationally-recognized CORESafety® framework, a management system that involves leadership, management and assurance, whose objective is to have zero fatalities and a 50 percent reduction in mining's injury rate within five years. In addition, the association created new advocacy platforms for raising awareness among policymakers and the public on the benefits society derives from a vibrant domestic mining industry.