Atrum Confirms Premium Hard Coking Coal at Canada Mine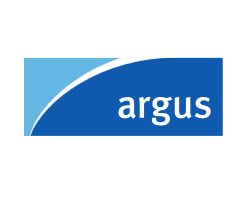 April 8, 2019 - Australian coal producer Atrum Coal has confirmed the deposit of premium hard coking coal at its Elan South mine project in Alberta, Canada.
Testing of the coal shows that it has coke strength after reaction (CSR) of 71pc, which is similar to premium hard coking coal produced by Canadian mining firm Teck Resources with a CSR of 72pc.
"Elan South hard coking coal is expected to be comparable to, and highly competitive with, premium hard coking coal currently exported from Canada and Australia," the company said.
Other specifications of the coking coal from Elan South include fluidity of 160 dial divisions per minute (ddpm), crucible swelling number (CSN) of 7.5, 7pc ash (air dried), volatile matter of 25.9pc, sulphur level of 0.65pc and 0.05pc phosphorous. Testing of the coal was carried out by three laboratories — CoalTech in the US, DMT in Germany and Incar in Spain.
Atrum last month raised A$20mn ($14.2mn) from a new stock sale on the Australian Stock Exchange to help fund the development of the Elan hard coking coal mine.
The mine has a potential reserve of 120mn t of coking coal, the company said.