Australia: Wall Collapse Closes Carborough Downs Coking Coal Mine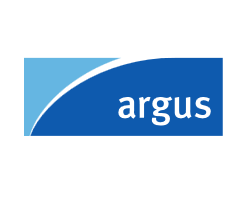 April 12, 2019 - Australian mining firm Fitzroy Australian Resources has suspended operations at its 3.5mn t/yr capacity Carborough Downs coking coal mine in Queensland following a wall collapse earlier this week.
Soil and rock material from above the highwall of the mine boxcut collapsed on 8 April and blocked two of the four portal entries to underground operations. "The mine undertook a controlled withdrawal from underground of all personnel without incident. Operations were suspended pending further investigation," the company said.
Fitzroy is working with the Queensland Mines Inspectorate to complete a review of the incident before resuming operations.
The closure of the Carborough Downs mine could further squeeze already tight supplies in the second-tier hard coking coal and pulverised coal injection segments, market sources said.
"Even a minor outage could push some traders to take positions and target Chinese buyers who are well known to take tier-two cargoes," a coking coal supplier said.
A Japanese trader with a Carborough Downs cargo scheduled for loading in the second half of May said contract volumes were unlikely to be affected since the mine has sufficient stocks.
Fitzroy, a subsidiary of US investment group AMCI, bought the Carborough Downs mine from Brazilian mining firm Vale in 2016.