West Virginia Senator Introduces Bill to Reaffirm Abandoned Mine Land Fees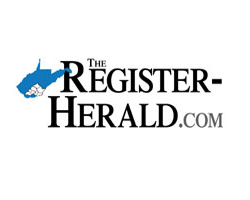 April 12, 2019 - U.S. Sen. Joe Manchin, D-W.Va., introduced a bill to the Senate on Thursday which will extend the collection of Abandoned Mine Land (AML) fees past the fee expiration date of 2021.
First created in 1977, the AML fund has pooled together funds from mining interests to pay for the reclamation of mine lands which were not properly reclaimed before federal law required the clean up in the Surface Mining and Reclamation Act of 1977.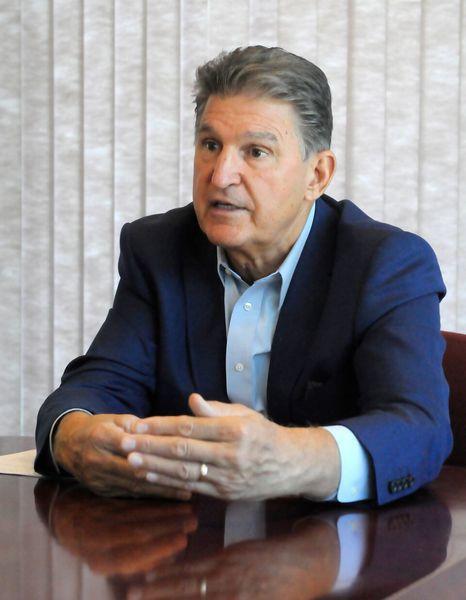 Joe Manchin
Photo by Eric DiNovo, Bluefield Daily Telegraph
"The success of the AML fund is unquestionable," Manchin said in a release. "Since the creation of the program, we have seen 800,000 acres of damaged land and water reclaimed.
"It is our responsibility to leave the land in as good or better shape than we found it, and AML funding is a crucial resource in that effort. I am proud to lead the charge to extend the AML fees to ensure we can continue restoring abandoned mine lands to make them safer and more inhabitable for our coal communities."
While the program has collected more than $11 billion in funds to help states to clean up the abandoned sites, federal estimates call for an additional $10 billion needed to fund additional back logged reclamation efforts.
Manchin was joined in introducing the bill by U.S. Sens. Doug Jones, D-Ala., Tim Kaine, D-Va., Mark Warner, D-Va., Tammy Duckworth, D-Ill., and Sherrod Brown, D-Ohio.