The Bad News Continues for U.S. Coal Industry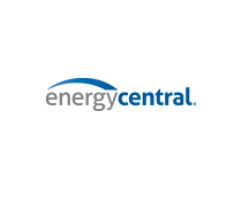 May 3, 2019 - U.S. coal exports will likely drop.
Coal is piling up at ports across Europe, depressing both the cost of the fuel and price of electricity.
Stockpiles at three European ports -- Rotterdam, Amsterdam and Vlissingen -- are near the highest since 2013. Supplies built up during a warmer than usual winter and as governments tried to reduce emissions from the most polluting fossil fuel.
"With natural gas prices at current levels, gas generation will take market share from coal generation this summer, which means it will be difficult and take time to draw down stockpiles to normal levels," said Aldina at Platts.
Bankrupt Westmoreland is Having a Hard Time Finding Buyer for Coal Mine
Peter Morgan, a senior attorney for the Sierra Club, said in an emailed comment Tuesday that businessman Tom Clarke's failure to secure bonding is indicative of larger issues in coal and should be noted. "The companies that operate these mines, and the lenders who have invested in them, are pretending like everything's fine and the industry isn't going through a historic shift as demand plummets," he said. "But the surety bond providers who will bear the cost to reclaim these mine sites, if and when they fail, are now taking action to protect themselves."
U.S. coal retirement continued at a strong pace in March.
Note: a lot of coal and old NG plants retired in VA