Flooding Cut Peabody's Powder River Basin Coal Shipments by 22 Percent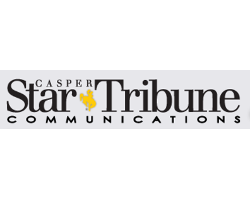 By Heather Richards
May 4, 2019 - The flooding of rivers in the Midwest decreased first-quarter shipments of Peabody Energy's Powder River Basin coal by 22 percent, the company noted Wednesday in a call with investors.
The Powder River Basin stretches across eastern Wyoming and into southern Montana. Peabody's PRB mines are North Antelope Rochelle, Rawhide and Caballo, all in Campbell County.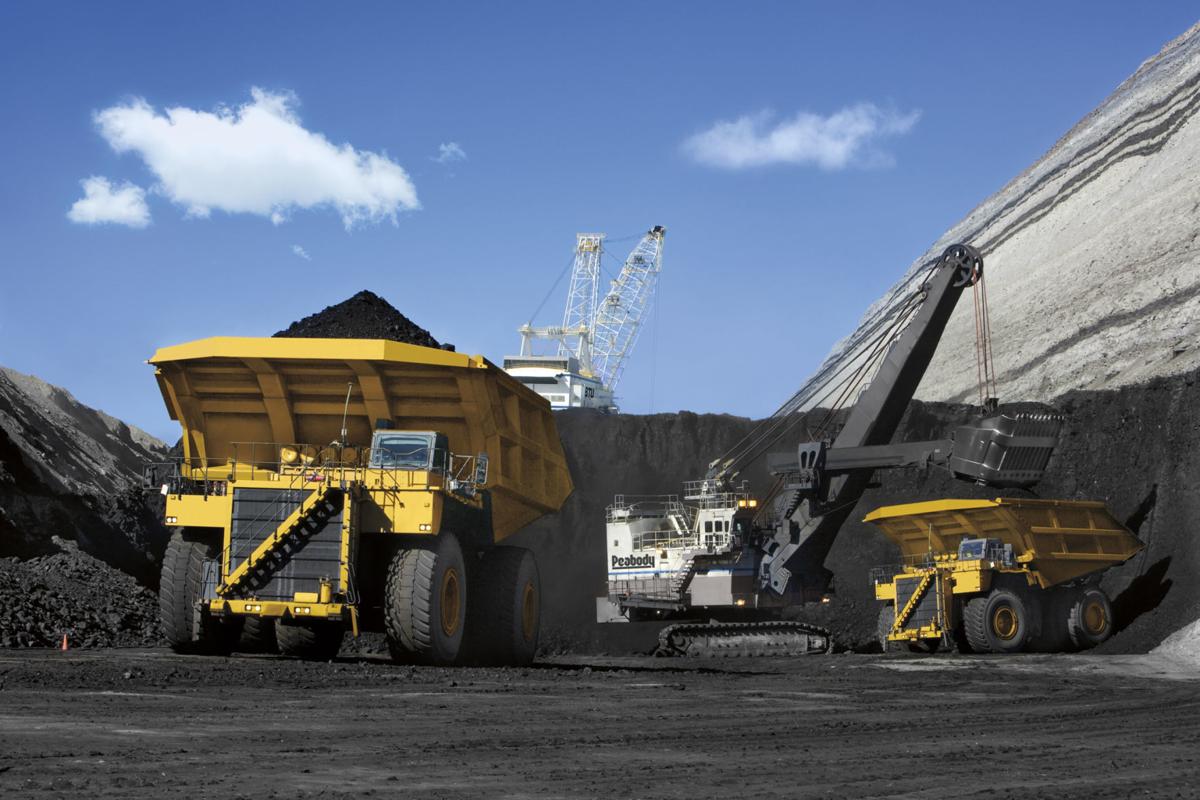 Haul trucks transport coal at Peabody Energy's North Antelope Rochelle mining complex in the Powder River Basin in 2012. The company's shipments from the Powder River Basin were cut by 22 percent in the first quarter because of flooding.
The company's chief financial officer, Amy Schwetz, noted that the railroad closures and reshuffling of shipment routes in the middle of the country where most customers for PRB coal are located cut into volumes. The flooding, which swamped lines in states like Nebraska, and winter weather, created a $1.02 per ton increase in cost from Peabody's PRB mines, the company reported.
As rail recoveries continue in the Midwest, Peabody's expectations for the second-quarter shipments of Powder River Basin coal remain in line with the first quarter shipments.
Peabody is the largest producer of Wyoming coal, and North Antelope Rochelle is one of the largest open surface mines in the country — alongside Arch Coal's Black Thunder mine near Wright.
Peabody reported $1.25 billion in revenue, of which the Powder River Basin mines contributed $287 million, or about 23 percent. The cost to mine in the Powder reached $9.91, while the income from each ton sold equaled $11.35, a margin per ton sold of $1.44.
The company's net earnings totaled $133 million for the first quarter of 2019.
Despite lower sales due to weather and flooding, and expectations of a similar second quarter, Peabody is currently maintaining its target range for production in 2019 at North Antelope Rochelle: between 105 million tons and 115 million tons.