Groundbreaking Held for West Virginia's King Coal Highway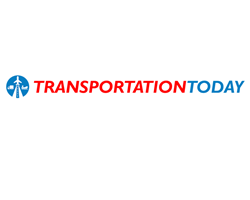 May 5, 2019 - The West Virginia Department of Transportation and Gov. Jim Justice held the groundbreaking ceremony Wednesday for the $57.5 million King Coal Highway (US Route 52) project in Mercer County.
The project will connect the John Nash Boulevard Connector of US-52 to Airport Road. This will provide drivers with easier access to the Mercer County Airport.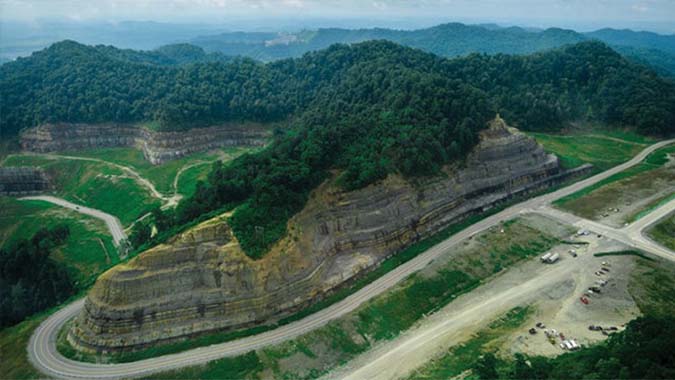 King Coal Highway
The new 3.8-mile stretch also will make use of the "Bridge to Nowhere." The bridge was completed in 2009 along with the John Nash Boulevard Connector. Federal funding on the construction had a time limit. When the time limit was reached, only parts of the connector were opened to the public. The bridge and other sections were not.
"Now that we're going to be able to finish this project, who knows what kind of goodness this will bring," Justice said. "This could be the last thing we need to bring all kinds of manufacturing and business and tourism to this area like we've never seen before."
Work includes moving 6.1 million cubic yards of dirt. The project is expected to be finished by December 2021.
Completing the highway is part of Justice's Roads to Prosperity program. The project is funded through West Virginia Turnpike Authority bonds.