World Bank and Coal World Wide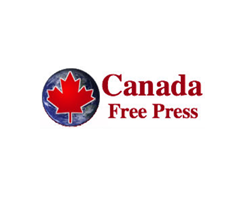 By Jack Dini
May 6, 2019 - A recent examination of the World Bank Group's (WBG) active global energy portfolio concludes that the Group is not sticking to its own climate pledges and in reality is contributing to growing fossil fuel emissions. Heike Mainhard, an expert contributor to the Intergovernmental Panel on Climate Change (IPCC), assessed over 675 energy-linked operations of the WBG available on the Bank's websites. The assessment revealed that the Bank provides 3 times as much project finance to fossil fuels as it does to renewable energy. The Bank also continues to require governments to adopt investment incentives for coal and upstream oil and gas, flagrant contradictions to it original climate pledges. 1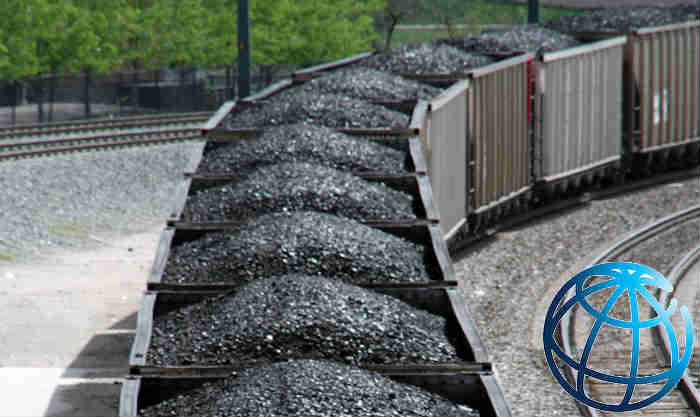 Mainhard provides the following data:
The WBG's active energy project finance significantly favors fossil fuels over renewable energy, $21 billion to $7 billion, respectively.
I

n recent lending trends (FY14 to FY18), the WBG approved over $12 billion for fossil fuel projects compared to a little over $5 billion for renewable energy (excluding large hydropower).
The WBG isn't alone in promoting use of coal. Except for the United States, many countries around the world are expanding their use of coal.
Overall, 1,600 coal plants are planned or are under construction in 62 countries. The new plants would expand the world's coal fired capacity by 43 percent. The fleet of new coal plants would make it virtually impossible to meet the goals set in the Paris climate accord. 2
CHINA- is leading the pack with 11 of the 20 biggest coal plant developers.
This country is the world's biggest user of coal is set to lift output by more than 100 million tons in 2019.
China approved more than 45 billion yuan's ($6.64 billion) worth of new coal mining projects last year, much more than in 2017.3
Edward Cunningham, a specialist on China and its energy markets at Harvard University, reported that China is building or planning more than 300 coal plants in places was widely spread as Turkey, Vietnam, Indonesia, Bangladesh, Egypt and the Philippines.4
Three years after Paris, China no longer basks in the role of climate savior, and any sense of momentum has been lost. With the UN climate change apparatus having deflated and no longer serving China's financial purposes- to secure a share of the $100 billion green fund while promoting exports of green technology, China's energy policy is focused on the Communist Party's two primary domestic needs: securing the energy to fuel China's economy and reducing the smog that undermines public confidence in the party.5
INDIA- is going to use coal as its backbone energy for the next thirty years, is buying coal mines all around the world, and will double production by 2020 to a massive 1,500 million tons per yer. 6
GERMANY- is building 23 new coal fired power plants to overcome the very serious deficiencies of green energy despite bragging about their being a leader in the green energy transformation.7
JAPAN- is planning to develop about 45 additional coal power plants in the next decade. 8
The frenzied addition of coal plants underscores how the world is set to remain dependent on coal for decades despite the growth in renewable energy sources like wind and solar power.
In a world where more than 1 billion people have no electricity and a much larger number live in deep poverty, only the fossil fuel industry has developed the ability to produce energy for electricity, fuel and heat for those in need. The politically popular alternatives, solar and wind, are expensive unreliables that depend on reliable sources, mostly fossil fuels for life support. 9
References

Heike Mainhardt, "World Bank Group financial flows undermine the Paris climate agreement," urgewald.org, March 2019

Hiroko Tabuchi, "As Beijing joins climate fight, Chinese companies build coal plants," The New York Times, July 1, 2017

"Full-steam ahead: China & Japan snub intermittent wind & solar to build hundreds of new-age coal fired plants," stopthesethings.com, October 1, 2018

Eric Worrall, "NPR notices climate action China are building a lot of coal plants," wattsupwiththat.com, April 30, 2019

Patricia Adams, "The road from Paris, China's climate U-turn," the gwpf.org, GWPF Note 15, 2018

Joanne Nova, "India meets climate goals early by doubling coal and keeping it as main energy source for next 30 years," joannenova.com.au, May 17, 2017

Michael S. Coffman, "Power down," Range Magazine, Spring 2017

Sydney Platts, "Japan plans to build 45 new coal power plants n the next decade," platts.com, February 3, 2017

Alex Epstein, "Warming is mild and manageable," USA Today, October 21, 2016