Coking Coal Prices Boost Rhino Resources Revenue in 1Q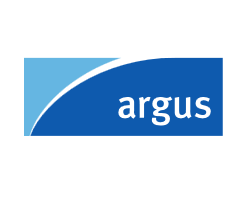 May 11, 2019 - Rhino Resource Partners' coal revenues totalled $57.9mn in the first quarter, up by 6.6pc on the year, supported by strong coking coal prices.
While Rhino's metallurgical coal sales fell by 29.8pc on the year to 149,000t in the quarter, coking coal revenues rose by 23.6pc to $111.98/t, lifting overall revenue. Unmapped mining works at Rhino's Central Appalachia mine resulted in lower coking coal production and lower sales volumes.
The firm also attributed higher first-quarter revenues to strong thermal coal prices. Its thermal coal revenue increased by 17.5pc to $55.75/t, while sales totalled 240,200t, down by 2.3pc.
Rhino said adverse geological conditions in Central Appalachia drove up costs in the first quarter, citing higher labor and contract service costs and higher steel prices for roof support.
But it expects coal prices to remain steady for the remainder of 2019, and has already committed all of its this year's production at prices above 2018 levels. The firm secured an average price of $54.76/t for committed thermal and coking coal sales in April-December.
Rhino also operates mines in the Illinois basin, Utah and Northern Appalachia.