Coking coal arrivals slow at Polish ports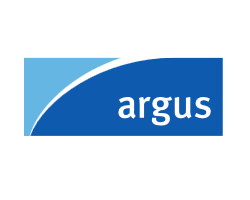 May 13, 2019 - Coking coal imports at Polish ports have slowed in recent weeks, having risen in March after domestic production disruptions early in the year, according to port operators.
The ports of Gdansk, Gdynia and Swinoujscie received over 500,000t of coking coal in March from a wide range of destinations, including Australia, Russia, Canada, the U.S. and Mozambique.
This tonnage was bound for Polish steel plants, including ArcelorMittal facilities, and mills in neighbouring countries, including U.S. Steel in Slovakia and Moravia Steel in the Czech Republic.
March receipts were boosted by output disruptions early in the year affecting mining companies JSW and PGG, which compelled some regional coke producers to plug supply gaps with more seaborne material. Some U.S. exporters confirmed at the time that they were receiving more enquiries from Poland and that they planned to sell a few more cargoes into the region.
Coking coal imports slowed in April, according to port sources, although comprehensive data is not available yet. This could be a return to more typical levels, following March's increase.
Poland's coke plants are under pressure to maintain high utilisation rates to fulfil supply contracts with steelmakers, particularly within Europe. And they often use the seaborne market to plug supply gaps for premium grades — domestic supply of which is increasingly depleted.
The outlook for Poland's coking coal imports remains robust, with Gdansk planning to double its rail loading capacity by early-2020 to ease import bottlenecks — a move that could be of particular benefit to coking coal, given that Poland's thermal coal imports are expected to fall.