Alaska's Usibelli Coal Mine Achieves Safety Milestone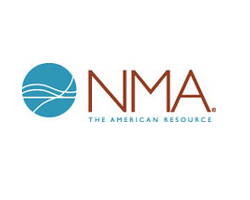 June 8, 2019 - Usibelli Coal Mine (UCM) recently surpassed their prior safety record that was set in 2006 when the mine celebrated working 798 days without a lost time accident (LTA) on April 10 of this year. Since then, each day worked at the mine has established a new record of safety for mine employees. At the end of May employees had achieved 851 consecutive days without an LTA.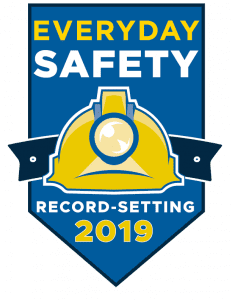 "While we are proud of this accomplishment, there is never a sense of complacency about the safety challenge," said Joe Usibelli Jr., UCM president and CEO. "We place a strong emphasis on safety every day. We continuously work to change behaviors and workplace conditions that could lead to an incident at work."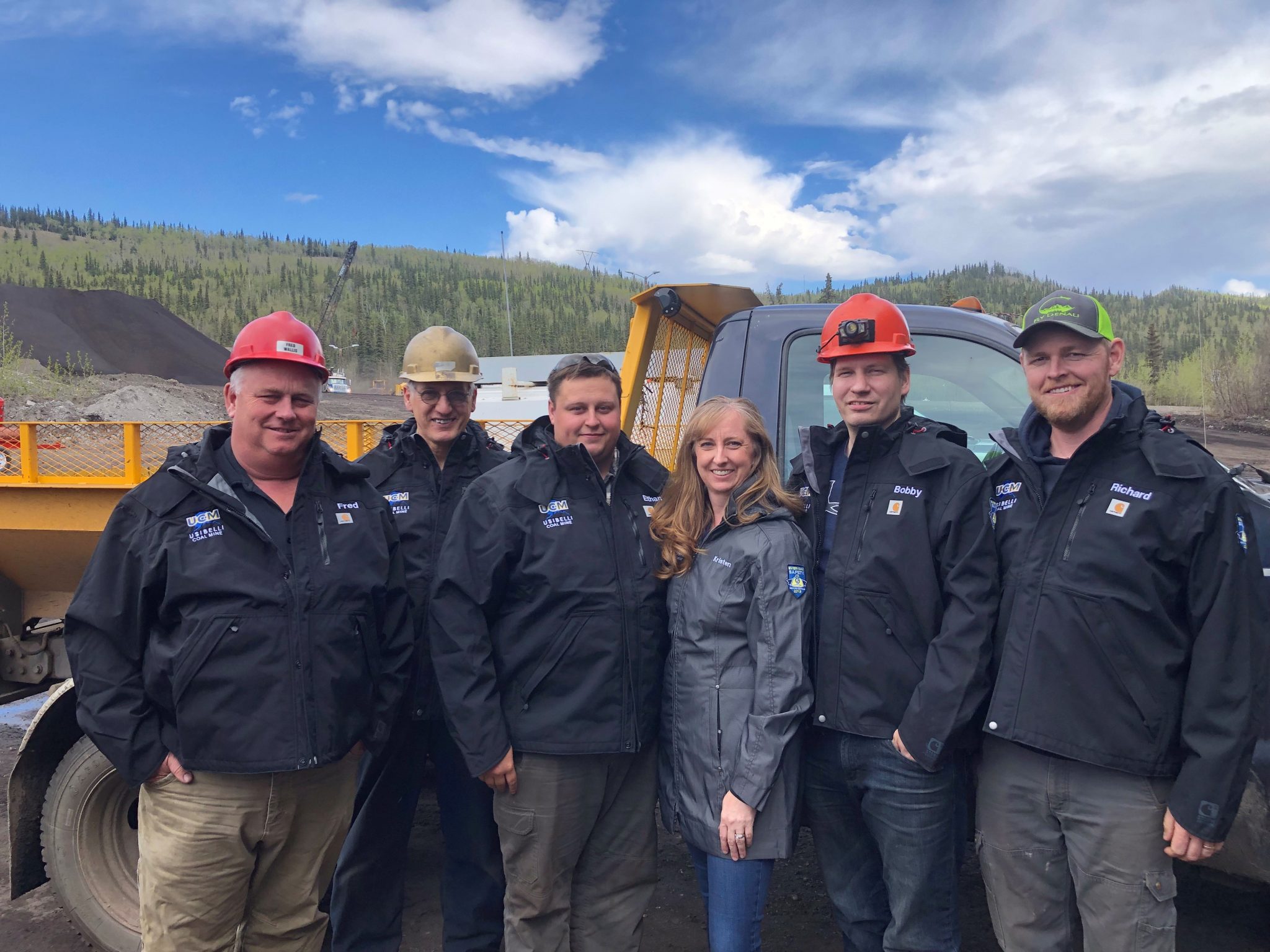 UCM credits its safety program, Everyday Safety—At Work. At Home. At Play., combined with NMA's CORESafety® framework for making health and safety a core value for all mine employees. The company is currently, a participating member in CORESafety and is working towards certification with NMA. The May edition of CORESafety TV highlights this program and features an interview with Mr. Usibelli.
In an effort to prevent injuries, UCM responds to safety suggestions through the use of hazard recognition cards, holds regular safety meetings and trainings, promotes safe practices throughout all areas of the mine site, and encourages employees to maintain clean and organized workspaces.
As the only operational coal mine in Alaska, Usibelli currently has a workforce of 100 employees, and operates year-round. Mine production has grown from 10,000 tons in 1943 to more than one million tons of coal expected for this year.