Art Exhibit Shows Region Through Eyes of Master Photographer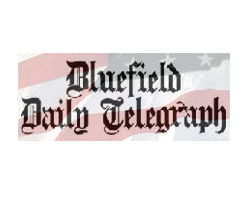 By Greg Jordan
June 11, 2019 - Photographs shot during World War II, photos of happy brides, others of underground coal miners focused on their work, and aerial shots of local cities and landmarks showcase of the life of a local photographer who recorded life in southern West Virginia, Southwest Virginia and beyond.
An exhibit titled "Through the Eyes of Melvin Grubb" opened Monday in the Paine Gallery at the Bluefield Arts Center. This show will continue at the gallery until Aug. 16. An artist reception will be hosted Thursday at the Paine Gallery from 5 to 7 p.m.
The work of the late photographer Mel Grubb, seen here taking aerial photos in his plane, is being exhibited at the Bluefield Arts Center until Aug. 16. The exhibit titled 'Through the Eyes of Melvin Grubb' showcases photos Grubb took spanning World War II through the many coal mines and miners of the region.
Photo courtesy of Bluefield Daily Telegraph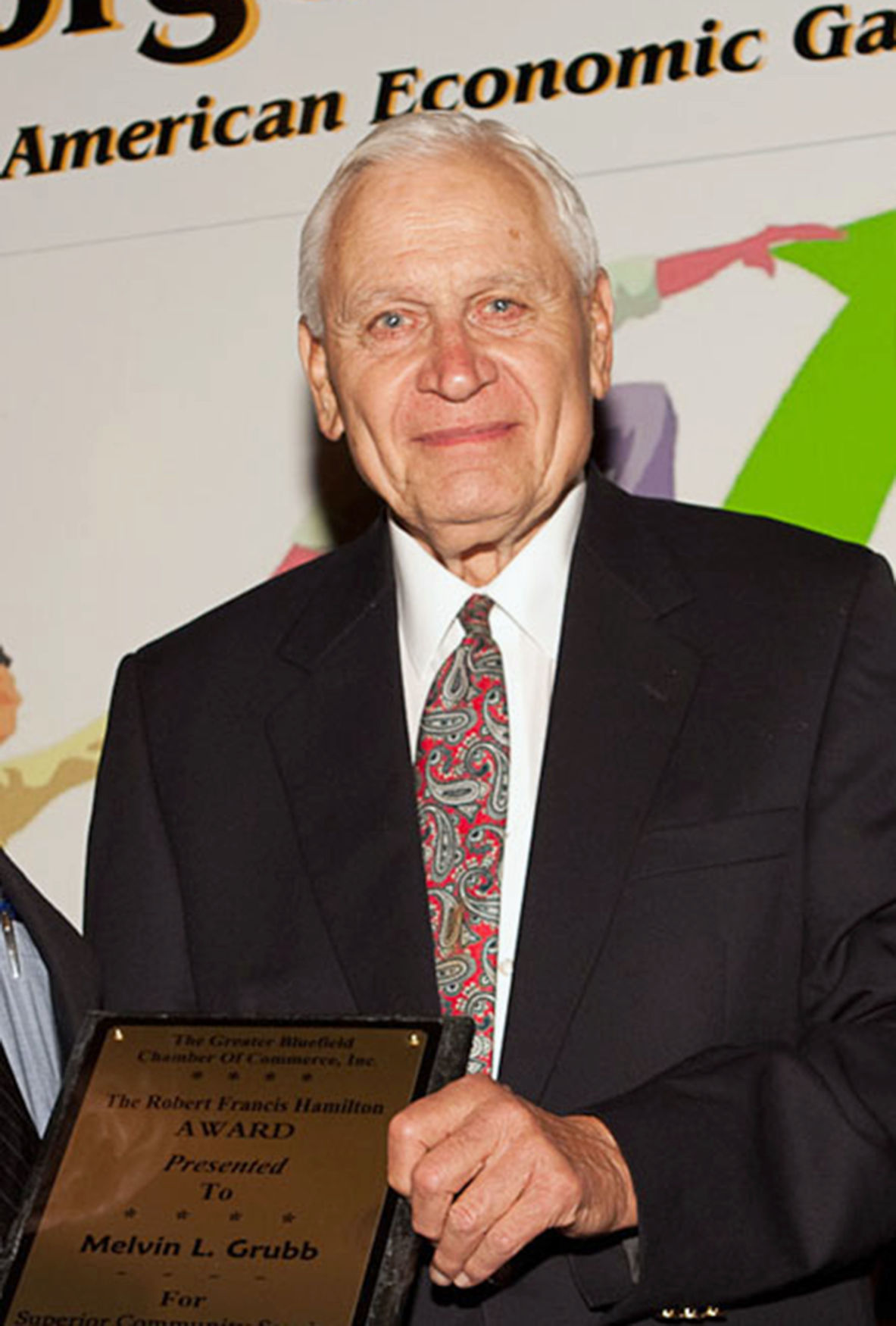 Melvin Grubbs
Photo courtesy of Bluefield Daily Telegraph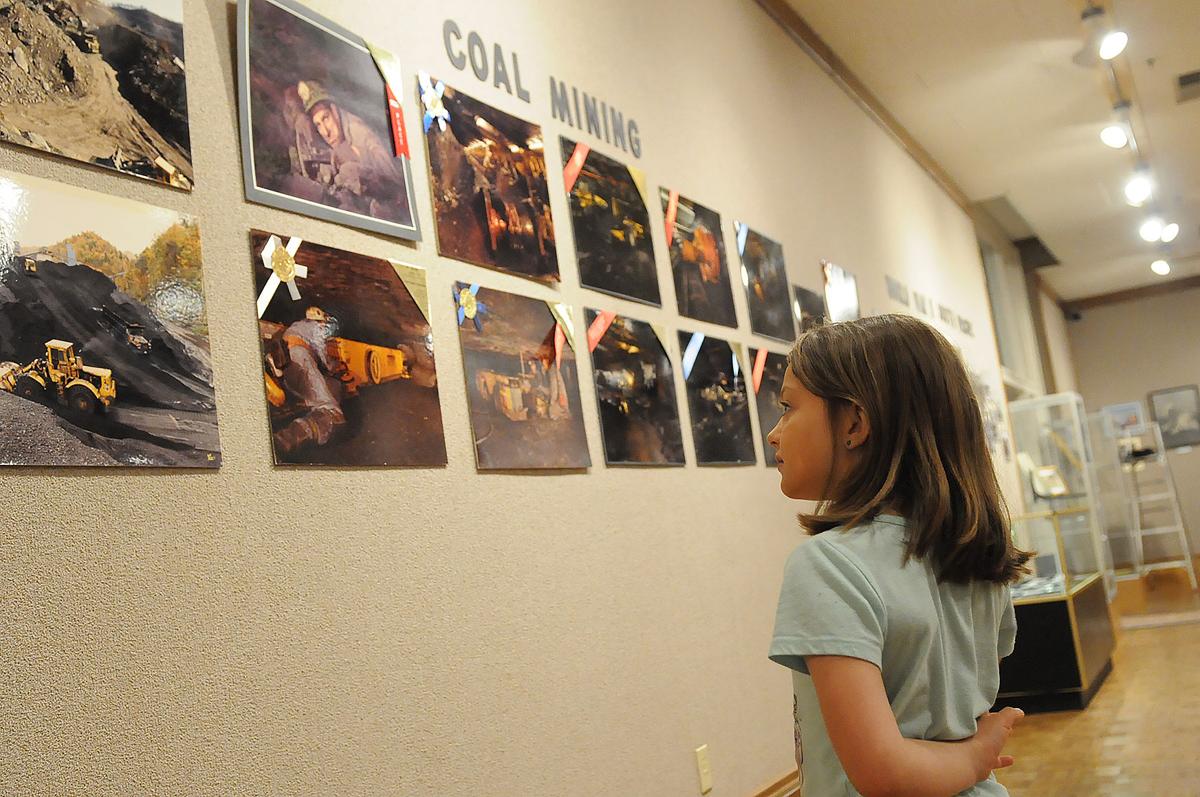 Chloe Flannery, of Bluefield looks over the impressive photography of the late Master Photographer Melvin Grubb at the Paine Gallery at the Bluefield Area Arts Center, Monday.

Photo by Eric DiNovo
The late Mel Grubb's photographs were regular features on the front pages of the Bluefield Daily Telegraph. He was known for flying his plane from the Mercer County Airport and photographing everything from natural wonders like East River Mountain near Bluefield and Burkes Garden in Tazewell County, Va. to local disasters, such as railroad derailments, and major sporting events such as the Beaver-Graham football game. One wall in the exhibit features aerial photographs of surface coal mining operations and miners working deep underground.
Many of the exhibition's photographs won awards at competitions, Becky Kaufman of the Eastern Regional Coal Archives, which is sponsoring the show, said when it was announced.
Another wall is covered with photographs that Grubb shot, and were shot of him, while he was serving in the South Pacific during World War II. One shows young Mel Grubb holding a monkey. During a 2017 exhibition of his wartime photos at the Those Who Served War Museum in Princeton, he said that he liked to say, "I'm the one on the right."
Other wartime photographs show everything from an artillery piece dubbed "Death Wind" to pictures of South Sea island residents, aircraft such as the Lockheed P-38 Lightning, the Vought F4 U Corsair and the B-17 bomber, and shots of everyday life in Grubb's camps.
The Paine Gallery is open from 9 a.m. to 4 p.m. Monday through Friday. The Bluefield Arts Center is located at 500 Bland Street in downtown Bluefield.