Kentucky Congressman Releases Statement on Blackjewel Miners Protest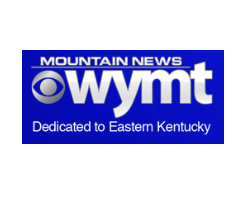 August 2, 2019 - U.S. Representative Hal Rogers released a statement Thursday about the Blackjewel coal miners who are still waiting to be paid.

"I fully understand the number of coal companies that continue to struggle in the aftermath of the War on Coal, but undercutting employees who invested their time and talents to mine one of our greatest natural resources is a shameful way to conduct business. Our coal miners deserve better and I will continue fighting for them," said Rogers.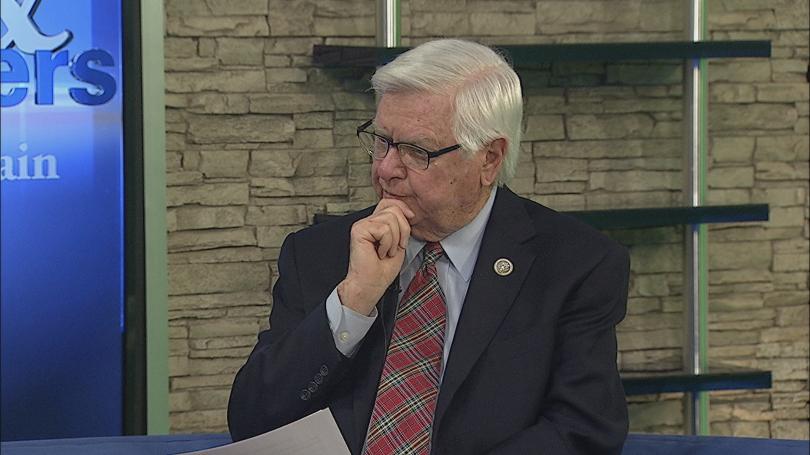 Hal Rogers


Rogers goes on to say, "as Kentucky's Blackjewel coal miners continue to wait for their hard-earned paychecks to be reissued, I have been working diligently to expedite any available assistance for them. At my urging, the U.S. Department of Labor promptly sent employees from Atlanta to conduct interviews with impacted employees. I have encouraged them to move swiftly and thoroughly through these critical days for the benefit of the miners."

Roger also says he is proud to see that the community has come together during this hard time.

"I applaud Harlan County Judge-Executive Dan Mosley, along with community leaders, and the outpouring of support from individuals across the country offering donations and supplies for the coal miners. I want to specifically commend SOAR – Shaping Our Appalachian Region – for providing a tour bus to transport local coal miners to the hearing in Charleston on Monday. This is a strong example of what SOAR was intended for – lifting up our people and fighting for a better future. For all the coal mining families caught in this legal whirlwind, I wish each of them success and peace of mind in the days ahead."