Mitch McConnell Supports Miners Blockading Coal Train to Get Back Pay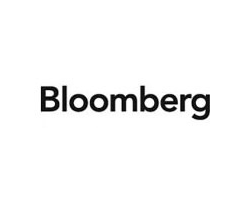 August 2, 2019 - Senate Majority Leader Mitch McConnell sided with coal miners in Kentucky who blockaded a CSX Corp. train after going without pay for a month following the bankruptcy of their employer, Blackjewel LLC.

The Kentucky Republican "believes strongly these miners should be paid in full for their work" and is following the situation closely, a representative for McConnell said via email on Thursday.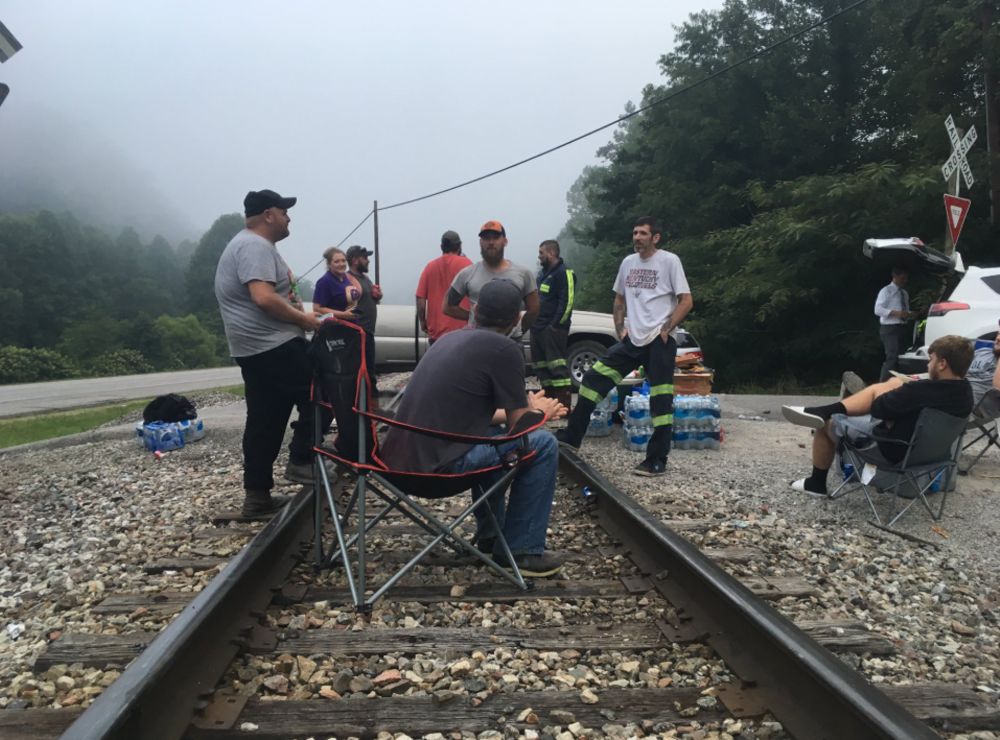 Miners block train tracks in Harlan County, Kentucky on July 30.

Photo: Sydney Boles, Ohio Valley ReSource


The miners have been working in shifts to block railroad tracks leading to a Blackjewel mine outside Cumberland, Kentucky since Monday afternoon, Harlan County Judge-Executive Dan Mosley said in an interview. They're demanding back pay for work done in weeks leading up to the bankruptcy, after checks issued by Blackjewel bounced or never arrived, Mosley said.

CSX confirmed in a statement that it retrieved two locomotives from the blocked coal train Wednesday and that the company is "hopeful that a quick resolution can be reached."

Representatives for Blackjewel didn't immediately provide a comment.

In a letter to employees posted Tuesday to its claims noticing website, Blackjewel said it's "doing everything possible to bring as many employees as possible back to work as quickly as possible."

In bankruptcy papers, the company estimated on July 1 it owed $4.5 million in back wages, and some who have been called back to work have been paid. Blackjewel said on July 8, "We fully intend to pay our employees the amounts owed for work completed prior to the Chapter 11 filing as we bring our employees back to work."

The case is Blackjewel LLC, 3:19-bk-30289, U.S. Bankruptcy Court for the Southern District of West Virginia (Huntington)