Organizers: September's Bluefield Coal Show Progressing to be 'Excellent'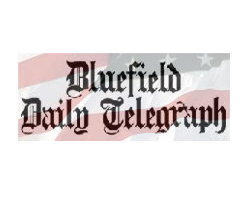 By Charles Boothe

August 12, 2019 - Organizers are getting ready for next month's Bluefield Coal Show, and say it's progressing to be an "excellent" one.

The 23rd biennial coal show, which will be held at the Brushfork Armory Sept. 11-13, is hosted every other year and is sponsored by the Chamber of Commerce of the Two Virginias.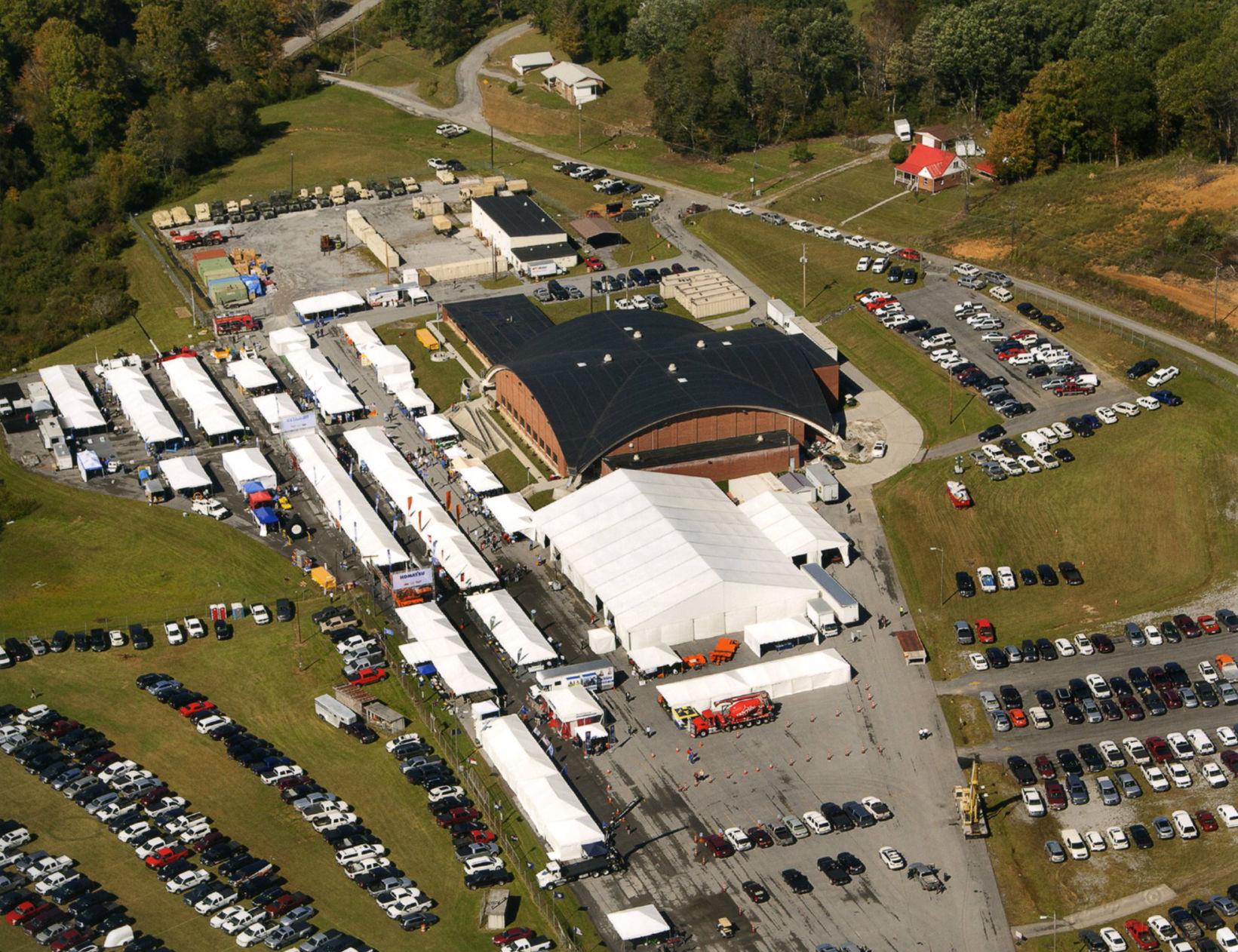 Hundreds of participants turned out for the opening of the 22nd biennial Bluefield Coal Show at the Brushfork Armory in 2017.

Photo by David McNeil/Grubb Photo Service

For the first time in its long history, the show will have a new general chairman, Bob Ramsey, taking the place of one of the show's founders and long-time chair, Charlie Peters, who passed away in May 2018 and had guided the show from its start in 1976 through 2017.

Ramsey is president of Peters Equipment and Ramsey Industrials and was named the new chair in October 2018.

"It is shaping up to be an excellent show," he said. "We are very excited about the direction it is headed. There is a lot of enthusiasm for the show."

Ramsey said everyone is also excited about this show's keynote speaker, James A. Brock, the president of CONSOL Energy.

"They have made an announcement about building a new facility in southern West Virginia," he said. "It's good to have him come to speak."

Ramsey was referring to a May announcement that CONSOL plans to open a metallurgical coal mine in southern West Virginia in 2021.

The Associated Press reported the new mine in the Wyoming County community of Itmann will employ between 100 and 150 workers. Construction is expected to start by early next year.

Ramsey said he also expects Gov. Jim Justice to attend and Sen. Joe Manchin has indicated he will as well.

While Ramsey said he is excited about this year's show, he's also happy about the amount of support from volunteers who help put on the show.

"I am most impressed with the local volunteers and their continued passion for the show," he said. "That is a great compliment to this area."

Debbie Maynard, with the chamber, is one of the organizers and she said vendors for the show continue to sign up.

In 2017 the show had more than 180 and "we anticipate about 190 this year," she said.

"We also have major support from Hal Quinn and the National Mining Association," she said.

Quinn is president of that organization and was keynote speaker for the 2017 show.

Maynard also said it's an international show, and coal industry and business leaders from China have signed up to attend.

The Bluefield Coal Show affords attendees the opportunity to explore mining in the areas of underground mining, safety, safety supplies, technology, aggregate, components, and the latest equipment available to the mining industry.

Exhibitors receive the ongoing opportunity to highlight to end-users of their products sell directly to coal people and supporting industries. It is the premier eastern regional industry show.

The event will kick off on Wednesday, Sept. 11 with its Media and Exhibitor Appreciation Breakfast at 8:30 a.m. at the armory.