Struggling Coal Miner Foresight Energy Misses Interest Payment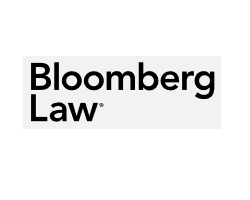 October 2, 2019 - Struggling coal miner Foresight Energy LP failed to make an interest payment, a sign that the company could be on the path to default.

Foresight invoked a 30-day grace period on the $24.4 million payment and plans to use the time to evaluate its options, according to a regulatory filing Tuesday. The payment was due for its 11.5% second-lien senior secured notes that mature in 2023.

Missing the payment is another indicator of the company's shaky financial status. Its shares have tumbled more than 90% this year, and Foresight suspended its dividend in May to conserve cash.