Indian Coking Coal Imports Dip by 5pc in August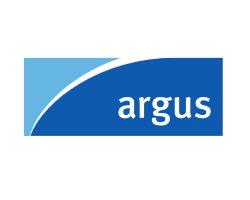 October 4, 2019 - Indian coking coal imports dropped in August as steel production rates fell amid weak demand, although coking coal shipments from Australia reached the highest level for the year.

India imported 4.58mn t of coking coal in August, up by 14pc on the year but down by 5.1pc from the previous month, according to data from e-commerce company Mjunction.

Australia was the largest supplier with 3.8mn t in August, up by 12pc from July, largely making up for a 47pc drop in August imports from Canada at 214,380t as shipments from North America were affected by high freight rates.

Indian imports of US coking coal in August similarly fell by 47pc on the month to 165,413t, while shipments from Mozambique tumbled by 63pc from July to 76,320t. India also took 200,950t of coking coal from Indonesia and 90,700t from New Zealand.

The Argus spot price assessment for premium low-volatile hard coking coal averaged $155.83/t fob Australia in August, down by 14pc from $181.71/t on the same basis in July.

India imported 1.23mn t of pulverised coal injection (PCI) in August, up by 114pc from the same month last year and an increase of 21pc from July.

Australia remained the largest PCI exporter to India in August with 784,127t, up by 19pc from July, while shipments from Russia rose by 37pc on the month to 442,435t.

Indian imports of metallurgical coke were 162,590t in August, down by 67pc on the year and by 49pc from July. The largest met coke suppliers to India were Poland with 69,985t, China with 18,011t and Colombia with 9,307t.