Cambrian Fires Premier Elkhorn Miners Amid Sale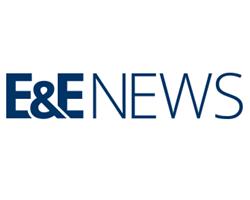 By Chris Anderson

October 8, 2019 - Bankrupt coal-producer Cambrian Coal, LLC, fired all of its employees from the company's Premier Elkhorn subsidiary last week without notice as part of the sale of Premier Elkhorn to a West Virginia company.

According to letters distributed to Premier Elkhorn employees and obtained by the News-Express, Cambrian "and certain of its subsidiaries" sold all of the company's Premier Elkhorn assets to Pristine Clean Energy, LLC, on Sept. 27. As a result of that sale, the letters said, all of Cambrian's Premier Elkhorn employees were to be terminated.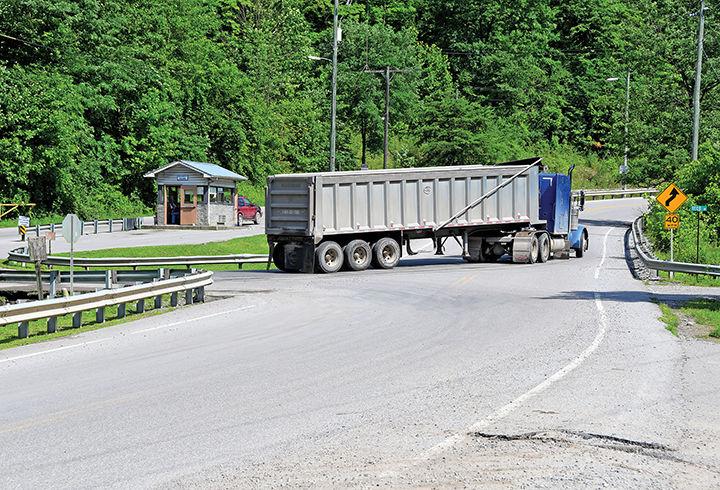 A truck leaves a Premier Elkhorn facility at Myra in June. The coal company's parent, Cambrian Coal, announced earlier this year it was entering into bankruptcy. An estimated 200 miners were informed last week that they were no longer employed by the company.


News-Express file photo by Chris Anderson


"Although Cambrian entered into an agreement with Pristine to continue employment, employment-related services and benefits for the employees associated with Premier Elkhorn operations during a transition period, Pristine terminated that agreement effective September 20, 2019," the letter said.

The terminations, the letters said, took effect Friday. Pristine Clean Energy, one of the letters said, "will rehire employees as needed." No explanation was given in the letters, one of which was signed by J. Mark Campbell, for the terminations.

Repeated calls and emails to Cambrian, Pristine and the companies' legal representations went unanswered.

William Hopkins, a former section foreman at Premier Elkhorn's Daniels Creek deep mine near Millard, was one of the employees who lost his job on Friday. He said "at least 200" fellow Premier Elkhorn employees were affected by the mass terminations. Hopkins, a resident of Greasy Creek who worked with nine miners under him on his section, said he and his fellow miners had anticipated losing their jobs.

"We knew that something was wrong," Hopkins said.

Hopkins said when Cambrian filed for Chapter 11 bankruptcy protection in July, company officials held a meeting with all their employees at East Ridge High School and informed them of the filing. The employees were furloughed for about a week, but were called back to work about a week later, he said. Over the following two months, Hopkins said, several potential buyers toured Premier Elkhorn properties, but the company's miners were "never really told ... what would happen if some other company bought the mine."

Hopkins said the Monday before his termination, his crew was ordered to perform their weekly equipment checks five days early and were summoned to a meeting at Myra.

"For us to go ahead and do our weeklys, we knew it was a bad sign," he said.

Hopkins said company officials informed the miners that Pristine Clean Energy had purchased Premier Elkhorn and that there would be another furlough period while Pristine attempted to get insurance coverage in order to continue operations at the former Premier Elkhorn mines. On Friday, Oct. 4, Hopkins and his wife traveled to Myra to the Premier Elkhorn offices to attempt to pick up his paycheck, he said, and the couple were forced to wait for five hours before they were given the check around 5 p.m. Friday. Some miners, he said, waited even longer.

It was at that time, he said, that he and the other miners were given the letters informing them of their termination. Hopkins and, he says, hundreds of other miners were now unemployed.

"At the drop of the hat, you don't have a job," Hopkins said.

Hopkins said he has had little communication with his fellow miners following the terminations. He said anyone he has spoken with share the same concerns.

"Everybody is worried about a job because we need one and there aren't any," he said.

Pike County Judge-Executive Ray Jones offered his sympathy and support to the miners affected by the terminations.

"200 jobs lost in the coal industry is a tough blow to the citizens of our county," Jones said. "And my heart goes out to these families who have been impacted."

Jones added that if there is anything the Pike County Fiscal Court could do to help those miners and their families in any way, it would try to do so. He said situations such as these show why there is such an urgency to create jobs in the area to help diversify Eastern Kentucky's economy.