West Virginia Senator Fights for Bill to Save Miner Pensions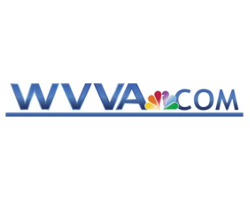 November 3, 2019 - Pensions for 82,000 U.S. miners are at stake as another domino falls in the coal industry.

Murray Energy's decision to declare bankruptcy could mean bad news for more than just the company, but the entire United Mine Workers of America (UMWA) pension system as the company is one of its largest contributors.

The UMWA pension system was already bracing for insolvency in 2022. But now, that date could be sooner.

At his job fair in Beckley on Friday, U.S. Sen. Joe Manchin, (D) West Virginia, said he is hoping to have an agreement with Republican leaders by the end of the year.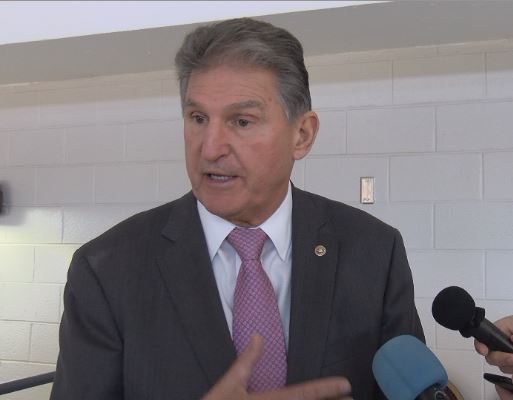 Joe Manchin



"Murray Energy declaring bankruptcy has accelerate everything by two years. By next year, miner pensions will be reduced if we don't make something happen."

Sen. Manchin is hoping to pass his bill, the American Miners Act, which would address both health care and pensions through funds from the Abandoned Mine Lands (AML).

"We were able to get the health care before. We had a package in 2016, the Miners Protection Act which took care of the pensions and health care all in one. But it's been three years now and it's going to cost double to fix the pensions. So we hope to do that sooner rather than later."

West Virginia's senior senator said the bill only addresses part of the problem. He has also introduced the STOP Act to ensure companies are held accountable to their workers when declaring bankruptcy.

"They say we're going to restructure and reorganize by taking your money and using it. So we're going to put the American worker on the front line so they can't be run off by Wall Street."