Australia's South32 Exits Thermal Coal With South African Assets Sale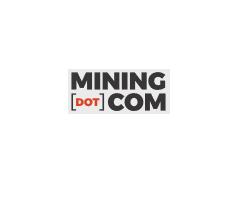 November 7, 2019 - Australia's South32 (ASX, LON, JSE:S32), which has been trying to get rid of its South African thermal coal operations for almost a year, is finally kissing the fossil fuel goodbye by selling the business unit to Seriti Resources and two trusts for 100 million rand ($6.78 million) upfront.

Under the deal, South32 will receive 49% of the cash flow generated by South Africa Energy Coal (SAEC) division, with payments capped at 1.5 billion rand per year, starting from the completion of the deal to March 2024.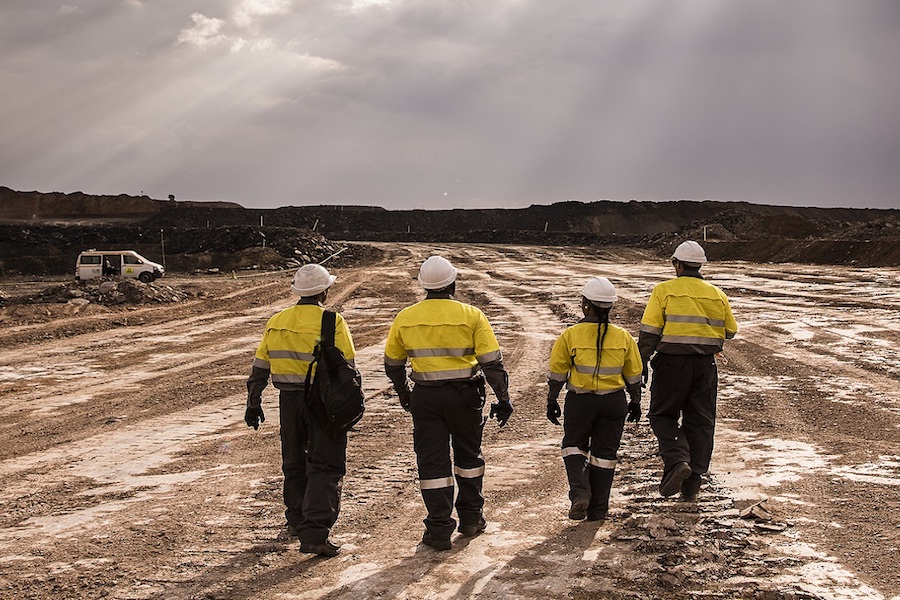 SAEC includes four coal mining operations, Khutala Colliery, Klipspruit Colliery, Middelburg Colliery and the Wolvekrans Colliery, as well as three processing plants.

Photo courtesy of South32


The company does not anticipate a taxable profit on the deal, from either the upfront or deferred consideration, it said in a statement.

South32, which spun out of BHP in 2015, separated the unit from the rest of the business in early 2018 with the objective of selling it.

SAEC produces around 25 million tonnes of coal a year and sells around 60% of its output domestically, most of it to Eskom, South Africa's utility company.

Top mining companies have been reducing or eliminating their exposure to coal on environmental grounds. Rio Tinto (ASX, LON: RIO), the world's second largest miner, fully exited the coal sector in March 2018, with the sale of its Kestrel coal mine in Australia to private equity manager EMR Capital and Indonesia's Adaro Energy for $2.25 billion.

Rival BHP (ASX, NYSE:BHP) followed suit. The world's No. 1 miner revealed in July that it was considering options to divest its thermal coal business, which includes assets in Australia and Colombia.

The Melbourne, Australia-based giant took a first step away from thermal coal last year by leaving the World Coal Association (WCA). The miner, which publicly supports the Paris climate accord, cited differences on climate change as the main reason to end its membership in the lobby group.

The trend has triggered an industry-wide reaction. COAL21, an organization set up to research low-emission coal technologies, is funding a A$5 million media campaign aimed at making Australians feel "proud about coal."

The group, established 15 years ago to research carbon capture and storage (CCS), intends to roll out the campaign across media platforms including television, digital, print, radio and social media in September.

The core message is that the commodity can be made cleaner by capturing the carbon emissions from coal-fired power stations and storing them underground.

CCS technologies have also received backing from US President Donald Trump, who has pledged to revive coal mining in the country, as well as Congress, which has given tax breaks to those who install carbon capture and storage facilities.