BHP's Australian Shareholders Vote to Stay in Coal Lobby Groups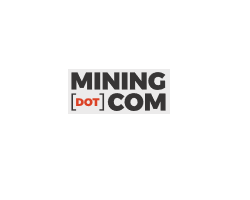 By Cecilia Jamasmie

November 8, 2019 - Australian shareholders at BHP (ASX, NYSE: BHP) have voted against a plan that would have seen the global miner leave lobby groups that promote policies at odds with the goals of the Paris climate accord.

Only 27% of votes cast at the company's annual meeting (AGM), which took place in Sydney on Thursday, were in favor of the resolution to cut ties with industry organizations involved in pro-coal lobbying. And just half of them backed another motion to amend the group's constitution, which would have allowed investors to propose changes to be considered at future AGMs.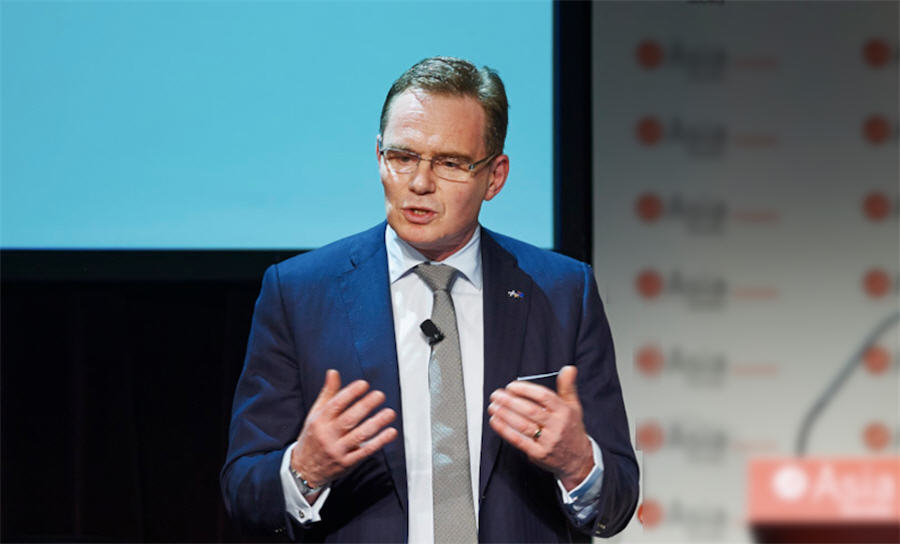 CEO Andrew Mackenzie has said industry projections showed "continued use and growth in the use of oil and coal well into the 2030s".
Photo by Philipivanov, Wikimedia Commons


The results echo the stance taken by BHP investors in London last month, where 77.8% of the votes supported the company's membership to groups in favor of fossil fuels.

The Australian gathering represents about 58% of all BHP shareholders, with the remaining 42% in England.

Chairman Ken MacKenzie said BHP believed it's easier to influence from within, adding that industry groups provide many essential avenues, including a say in setting global standards and other issues not included in the failed resolution.

"Climate change is a complex problem," he said at the Sydney meeting. "If we are to successfully develop solutions we need to collaborate [with]… Industry associations that provide a vital forum for that collaboration."

"If we see that there is misalignment between an industry association and our position, then we will act," he added, noting that the mining giant has already quit one of them — the World Coal Association — as part of an ongoing review of all its memberships in industry groups.

Glass Half Full

Brynn O'Brien of the Australasian Centre for Corporate Responsibility (ACCR), the activist group which drafted the resolution, said that while the motion didn't receive the votes required to succeed, the sizeable support will heap pressure on BHP.

O'Brien added that institutional investors had "woken up to the impact of anti-climate lobbying" and the long-term risks it posed to their portfolios.

Pressure on top companies to reduce or eliminate their exposure to fossil fuels has been mounting, and BHP has not been exempt.

In July, the miner said it was considering options to divest its thermal coal business, which include assets in Australia and Colombia.

Chief financial officer, Peter Beaven, has hinted that the company is looking at alternatives to remove the fossil fuel from its portfolio "potentially sooner than expected."

The Paris Climate Accord is an agreement within the United Nations Framework Convention on climate change. It set out a global action plan to put the world on track to limiting global warming to well below 2°C.

Coal currently makes up for about 20% of BHP's revenue, but the miner is targeting net zero emissions from its operations in the second half of this century.

Rival Rio Tinto (ASX, LON: RIO), the world's second largest miner, fully exited the coal sector in March 2018, with the sale of its Kestrel coal mine in Australia to private equity manager EMR Capital and Indonesia's Adaro Energy for $2.25 billion.

South32 (ASX, LON, JSE:S32), which spun out of BHP in 2015, kissed coal goodbye this week with the sale of its South African operations to Seriti Resources and two trusts, for 100 million rand ($6.78 million) upfront.