School of Mines Mobilizes Students to Give Back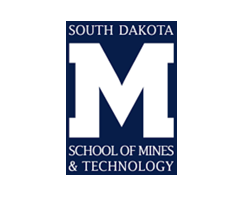 December 2, 2019 - South Dakota School of Mines & Technology has long made community service a priority for its students, starting their first week on campus.

More than 350 freshmen took part in the 2019-2020 Freshmen Day of Service, heading to neighborhoods and service organizations to clean, restore and assist with projects.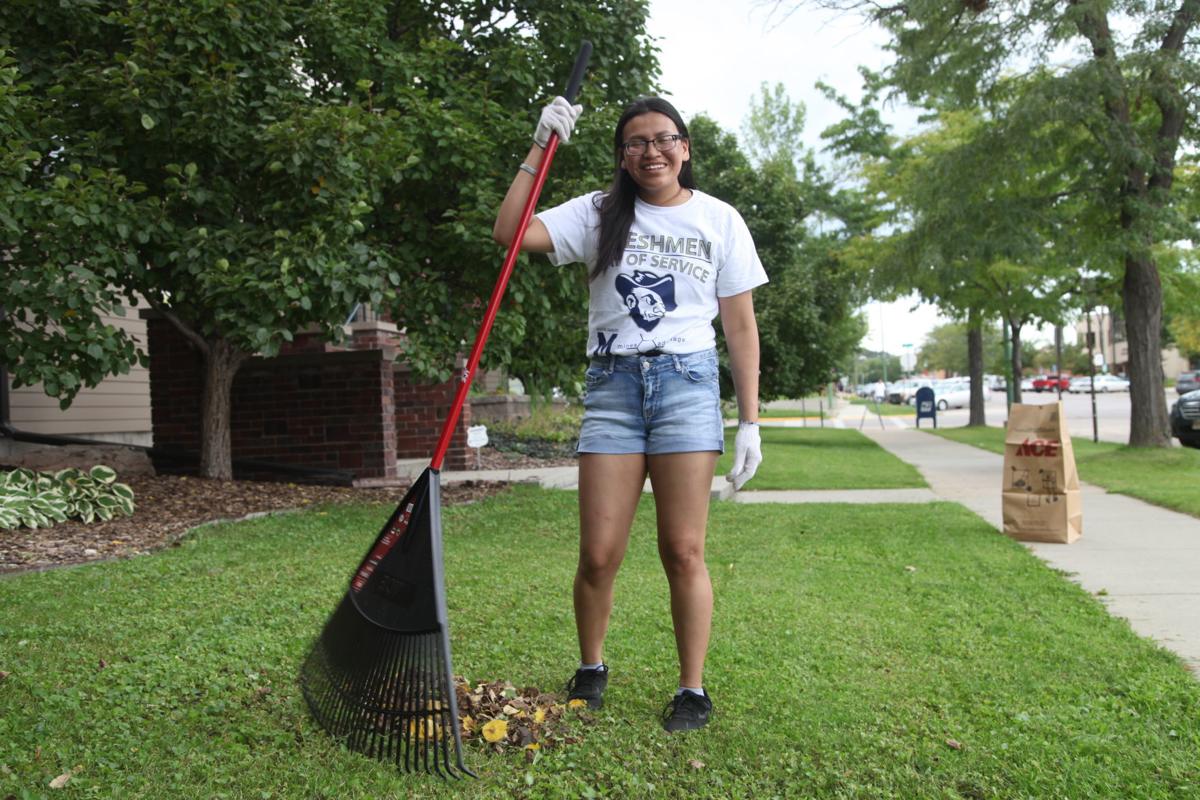 Volunteers from the incoming freshman class served more than 10 community partners, both on campus and in the Rapid City and Black Hills area, completing more than 1,000 hours of community service before the first day of class. Some of the local organizations helped during Freshmen Day of Service included Feeding South Dakota, Journey Museum, Kids Against Hunger, Kiwanis Mary Hall Park, McGillycuddy House, WAVI and Mercy Housing.

"The School of Mines and the Office of Student Leadership, Involvement, and Community Engagement were thrilled to coordinate the 7th Annual Freshmen Day of Service. The experience of serving one's community is invaluable to our incoming students," says Cory Headley, director of student life and engagement.

Students also make a difference throughout the year, including on the Martin Luther King, Jr. holiday. In January, for the ninth year in a row, student groups from SD Mines stepped up to serve by collecting food and cash donations at local grocery stores.

The food drive helps to fill the shelves at Feeding South Dakota and the SD Mines student food pantry. The annual event honors Dr. King's legacy and is an opportunity for Rapid City residents to renew their own personal vows of citizenship through service to others.

This year, Mines students collected more than 3,550 pounds of food and raised more than $1,000 in donations.

Student organizations that participated included SD Mines Rotaract Club, Society of Petroleum Engineers, Alpha Delta Pi, Triangle Fraternity, Delta Sigma Phi, Circle K International, National Society of Black Engineers, The American Indian Science and Engineering Society, Mining & Mucking Team, Alpha Omega Epsilon, Student Association Senate, Lambda Chi Alpha, Society of Physics Students, Hardrocker Dance Team, Professional Development Institute and Center of Excellence for Advanced Manufacturing and Production.

But that's not all. SD Mines students continue to give back to the community throughout the year by participating in established programs such as EPICS and Honors that help involve engineers and scientists in community service projects. Student organizations at Mines also undertake separate volunteer work throughout the year. Mines scholar athletes alone donate nearly 3,000 hours of community service time during each school year.