WV Revenue Secretary: Severance Taxes to Blame for $33 Million Revenue Shortfall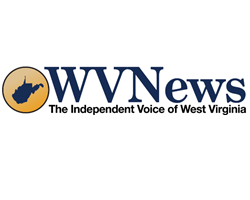 By Charles Young

January 7, 2020 - West Virginia Revenue Secretary Dave Hardy told lawmakers Monday that declining severance tax collections are to blame for recent lower-than-projected revenue collection numbers.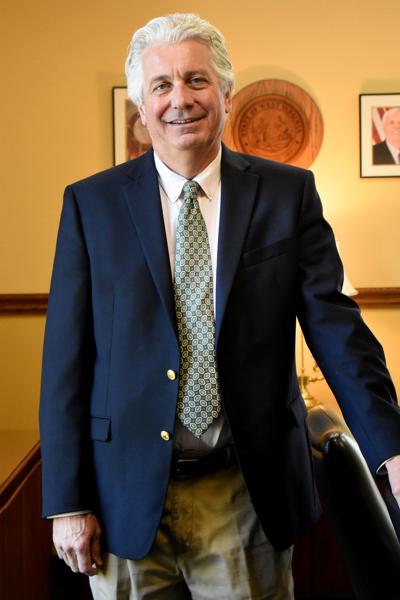 Dave Hardy


Speaking before the Joint Standing Committee on Finance Monday morning, Hardy said the state is currently $33.4 million below projected revenue collections, at the halfway point in the fiscal year.

"Severance tax we are 34.9 percent down year-to-date," he said. "So it's really easy to identify where our $33 million shortfall came from: it came from a disappointing severance tax. The natural gas price is way down from a year ago, our coal exports are way down and, of course, the pipeline construction jobs — two of them are shut down right now by federal court order."

The $33.4 million shortfall puts the state back in the same financial position it found itself in at the end of July, Hardy said.

"Ironically, that's the same number that we ended July with. If you remember, at the end of July, we were $33 (million) and change below projection. Then we had that disappointing August of $16 million more," he said. "So at the end of August, we were $49 million below projection."

However, the additional $16 million has largely been regained since September, Hardy said.

"The good news is we made up $16 million since Sept. 1 as we hit the halfway point of the fiscal year," he said.

Overall, current financial data shows a "good report card" for the state, Hardy said.

"Our report card is a good report card, but if we had the severance tax where we would like it be, it would be an excellent report card," he said.

While Gov. Jim Justice had told lawmakers in October to prepare for as much as $100 million in mid-year budget cuts, on Dec. 16 Hardy said the cuts were no longer on the table.

Deputy Secretary Mark Muchow said severance taxes are $37.8 million below estimates year-to-date, or 34.9 percent below the previous year.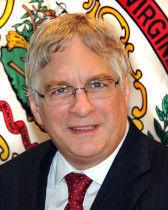 Mark Muchow


The declines of severance tax collections are due to drop-offs in production of both coal and oil and natural gas, Muchow said.

"The coal industry year-to-date is down somewhere around 25 percent from last year," he said. "Gas industry, last I saw, was down closer to 33 percent."

Part of the decline in oil and gas production can be attributed to delays to the Mountain Valley Pipeline and the Atlantic Coast Pipeline, two major natural gas transmission pipelines underway in the state, Muchow said.

The United States Supreme Court is expected to rule in the ACP case this year, Muchow said.

"My understanding is that sometime in the early part of this year ... sometime around February, March, April ... the U.S. Supreme Court may make a decision on that case that would let the pipelines move forward," he said. "By the second quarter of this year, we should have some activity."

Demand for both thermal and metallurgical coal is down, Muchow said.

"The thermal market is down domestically. The thermal market on the international front is also down, particularly demand in Europe is way down," he said. "The met market is down right now because international growth rates on a global basis are soft."

Warm winter weather is another factor weighing on the state's extractive industries, Muchow said.

"We've had unusually warm temperatures in the Northeast," he said. "What that does is, it depresses natural gas prices. The natural gas industry and the coal industry are linked very closely together. Low natural prices not only hurt natural gas severance tax collections, but also hurts the amount of coal that's being used for electric power generation."