Virginia's Leading Coal Mine Resumes Production After Furlough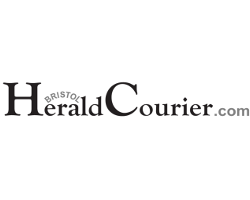 January 9, 2020 - Operations have resumed at Virginia's leading underground coal mine after hundreds of workers were briefly furloughed at the Buchanan County site last month.

Coronado Global Resources, the company that operates the Buchanan mine, notified state officials on Dec. 16 that a little over 600 workers would be furloughed until the U.S. and China reached a trade deal on coal exports, Tarah Kesterson, a spokeswoman for the Virginia Department of Mines, Minerals and Energy, said last month.

Employees returned to work between Dec. 26 and Jan. 1, according to emails between the company and DMME.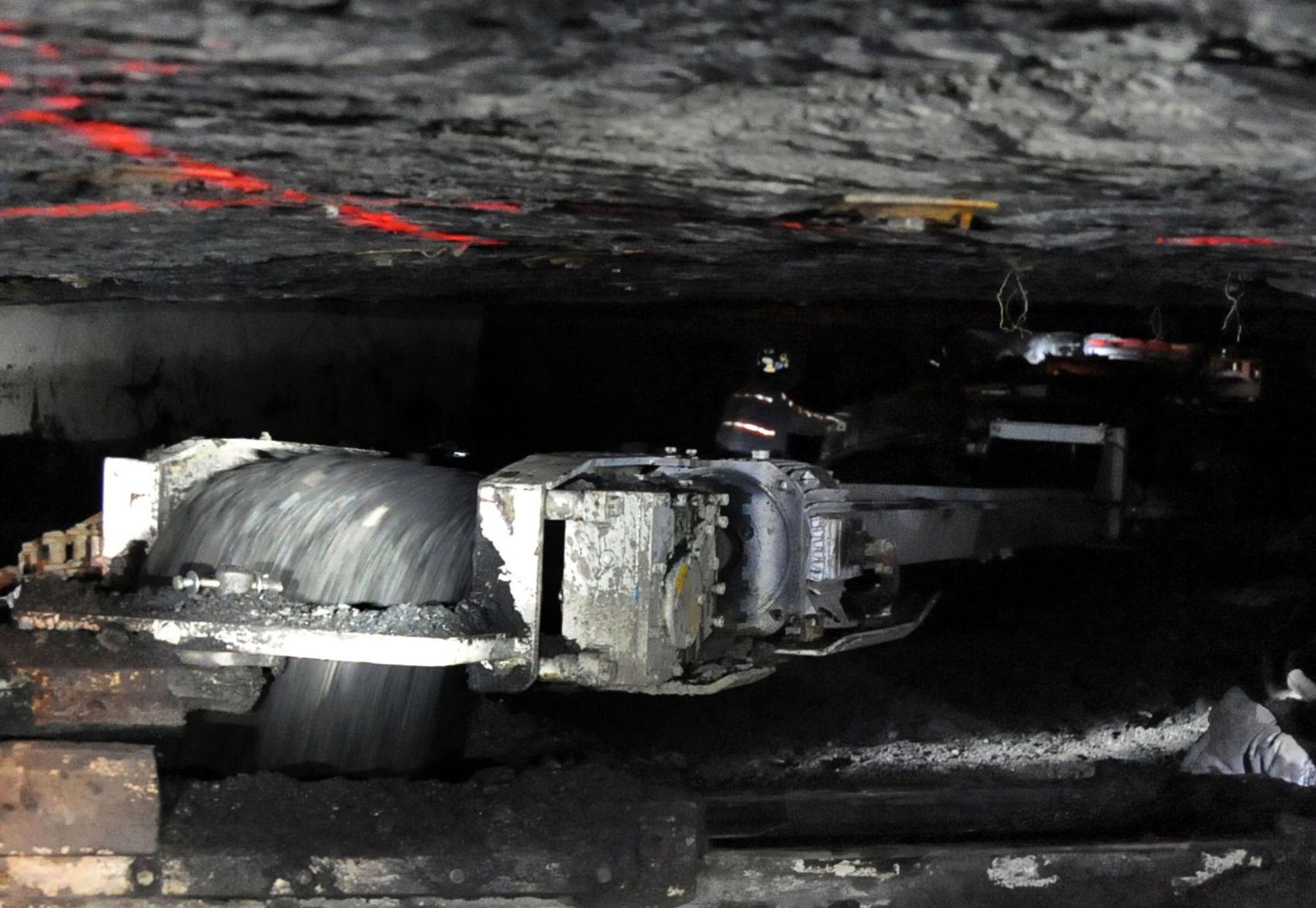 Coal pours off the belt at a Buchanan County, Virginia, mine in this file photo.


Photo: Bristol Herald Courier


"The Buchanan mine was idled for an extended holiday period due to high coal inventories. We have resumed full production," Jack Pauley, Coronado's vice president for human resources wrote in an email to the Bristol Herald Courier this week. He did not respond to an inquiry about what role U.S.-China trade disputes played in the furlough.

Coronado has operations in Virginia and West Virginia, as well as Australia, according to its website. The company mines metallurgical coal, which is used in steel production. It purchased the Buchanan mine and other assets from Consol Energy Inc. for $420 million in April 2016, according to the Pittsburgh Business Times.

The Buchanan site was the state's top-producing coal mine in 2018, the most recent year of available DMME data. That year, the Buchanan mine produced more than 5.1 million short tons of coal, or about 39% of the state's recorded 13 million short tons.

Coronado wasn't alone in idling facilities at the end of 2019. Between Dec. 13-26, INMET Mining LLC furloughed workers at sites in Southwest Virginia, including a trio of mines in Wise and Lee counties, according to Kesterson, DMME's spokeswoman. Just less than 100 people worked at INMET's facilities, she said.

Kesterson said Wednesday that the company did not provide a reason to DMME. Companies are not required to report furloughs to DMME, but Kesterson said the agency is typically notified.

Neither INMET nor Kopper Glo LLC, an affiliated company, could be reached Wednesday for comment.

In December, Kesterson said it wasn't uncommon for production to be idled toward the end of the year.

"Often there are stockpiles and orders that may have been expected to be filled in 2019 can roll over until 2020 — meaning additional coal doesn't need to be mined for a few days or weeks. Rather than furloughing, some companies have the option to give their employees extra time off around the holidays so they can reduce their stockpiles," she said.

There are a number of other factors that may contribute to furloughs, according to John Deskins, an associate professor of economics at West Virginia University who studies the coal industry and leads the school's Bureau of Business and Economic Research.

Warmer than usual weather leading to less demand for coal in electric power generation could play a role in companies' decisions, he said. Trade disputes and volatility in exports could also be considerations, but higher than expected temperatures may be a better explanation for short-term furloughs, he added.

"Stockpiles have been higher than expected just broadly because of the warmer weather, so I would think that would be a reasonable explanation for a short layoff," said Deskins, who is originally from Russell County.

The recent furloughs were a concluding chapter to a tumultuous year for Southwest Virginia's coal industry, which also saw coal operator Blackjewel LLC's bankruptcy.

Blackjewel employed about 480 people in Virginia and hundreds more in Kentucky, West Virginia and Wyoming before it filed for Chapter 11 bankruptcy protection in federal court on July 1. Former Blackjewel miners also went months without pay for work completed in the weeks before the company entered bankruptcy proceedings.

The new year is already off to a rough start for a few dozen Southwest Virginia miners. Contractor companies Jarisa Coal, which employs 31 people, and Capital Coal Corp., which has 29 employees, informed DMME via a phone call Wednesday that they will lay off crews in Wise County, Kesterson said. Bristol, Tennessee-based Contura Energy owns the affected facilities and directed the contractors to cease operations on Jan. 30, according to the information shared with state officials.

Contura declined comment Wednesday.

The coal industry continues to face a challenging outlook heading into 2020. Final figures for total U.S. coal production in 2019 haven't been released, but the U.S. Energy Information Administration (EIA) expects that last year's total will come in at 697 million short tons, about an 8% decline from 2018 figures. The EIA anticipates a further decrease of 14% to 601 million short tons in 2020, in addition to declines in U.S. coal exports and a smaller share of U.S. electric generation coming from coal.