Agreement Extended, Navajo Transitional Energy Co Stays Open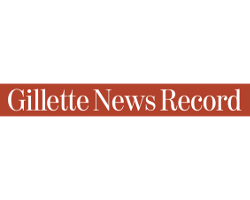 By Greg Johnson

January 9, 2020 - Another agreement between Navajo Transitional Energy Co. and the Montana Department of Environmental Quality will keep the Spring Creek mine in Big Horn County, Montana, open for at least another 65 days.

An initial 75-day interim waiver of sovereign immunity between the state and Navajo Nation-backed coal mine operator was set to expire Wednesday.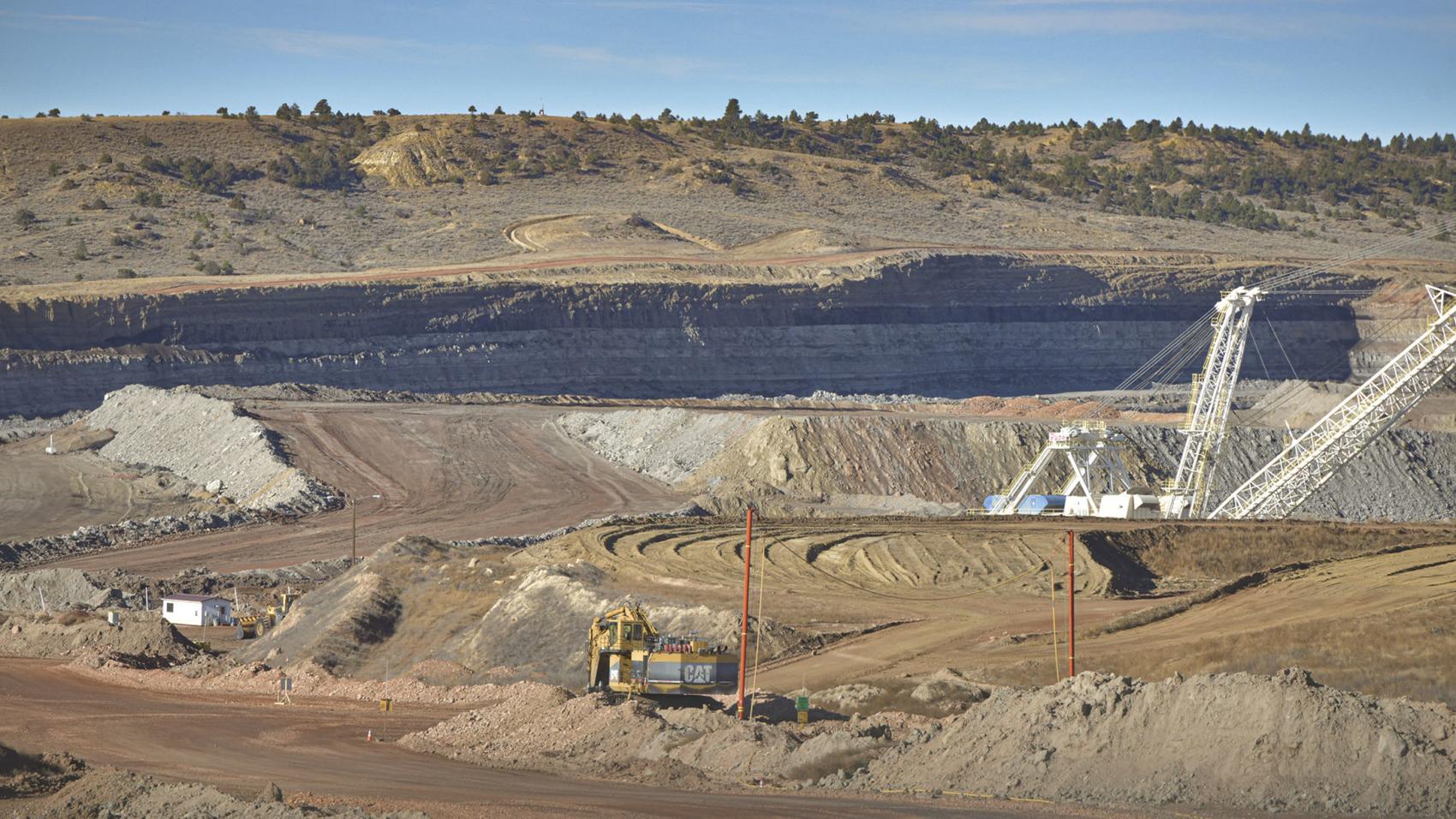 There were no signs of mining activity at the Spring Creek coal mine near Decker, Mont., near the border with Wyoming during a two-day shutdown in late October.


Photo: Matthew Gaston Photo/The Sheridan Press File



Negotiations between the entities have been productive.

"I'd say, generally, we're making headway and I think we'll have some sort of solution by (Wednesday)," said Rebecca Harbage, a spokeswoman for the Montana DEQ.

"We're well aware that the deadline is rapidly approaching," she said last week. "We don't think we'll have a shutdown like we did in October."

NTEC bought the Spring Creek mine — along with the Antelope and Cordero Rojo mines in Campbell County — from bankrupt Powder River Basin coal operator Cloud Peak Energy.

Navajo Transitional Energy Co. bought the mine with a financial package that include a $15.7 million deposit paid at the sale closing, agreeing to pay about $94 million in back and unpaid taxes and fees, assuming a $40 million promissory note and pay up to $20 million in post-petition debts accrued during the bankruptcy process.

The company also has agreed to pay a 15-cent per ton royalty for five years for coal produced at the Antelope and Spring Creek mines, and the same royalty on coal produced over 10 million tons at Cordero Rojo.

When NTEC took over as the official operator of the times in late October without an agreement with Montana, the mine was shut down abruptly and remained closed for two days while the company and state hammered out the 75-day temporary agreement.

Since that time, negotiations have been positive, Harbage said.

The sticking point is how much of NTEC's tribal immunity as a Native corporation will be waived so the state can ensure the company will be responsible for reclaiming mined land and following state and federal environmental regulations, Harbage said.

The sides aren't far apart, she said.

"We're really looking to expand (the immunity) a little bit," Harbage said. "The first waiver, we were under a lot of pressure and the mine was shut down, but there are other agencies in the state that have concerns."

Some of those include the Departments of Labor, Natural Resources and Revenue, she said, adding that any limited waiver of sovereign immunity "will be limited to the operation of the mine."

NTEC also said in a prepared statement that it's optimistic a permanent deal will be done and is pleased to have an extension that allows mining to continue.

"We know Montana understands the value this mine provides to the region, including 200 family wage jobs, approximately $30 million in Montana state taxes and state land lease payments that fund education," Tres Tipton, NTEC chief marketing and operations officer, said in the statement. "Continuing our existing agreement allows for the uninterrupted production of high-quality coal and is in the best interest of the region, or employees and our customers."

Before accepting NTEC as a contractor responsible for day-to-day operations at Spring Creek, DEQ requires the limited waiver to issue a permit to mine.

"We are committed to continuing our conversations with NTEC to ensure that NTEC's affiliation with the Navajo Nation is duly recognized and respected, while also ensuring that the state-issued permits for the mine are fully enforceable, on par with any other coal mine operating under state laws," said DEQ director Shaun McGrath. "This is a unique and complex issue that requires us to be deliberate in our approach to avoid any unintended consequences. We appreciate NTEC's commitment to working through these issues with us."

As for the Wyoming mines, the state doesn't need NTEC to waive sovereign immunity as long as it's operating as a subcontractor, said Keith Guille, spokesman for the Wyoming DEQ.

"From our standpoint, they are operating with a license to mine, but the permit is still held by Cloud Peak," he said.

Like Montana, NTEC will need to come to an agreement with the state to get the permit to mine in its name. For both states, that also means securing the federal coal leases attached to the mines and securing more than $400 million in reclamation obligations, about $300 million for Antelope and Cordero Rojo and more than $108 million for Spring Creek.