CONSOL Energy Saw a 26 Percent Rise in Stock Wednesday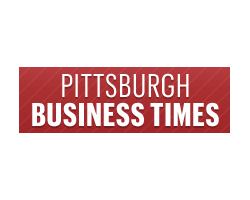 By Paul J. Gough

February 7, 2020 - Wednesday's rising stock market lifted energy stocks, including natural gas producers that have been squeezed lately by low commodity prices. And Canonsburg, PA-based coal producer Consol Energy Inc. saw its shares jump 26 percent in one day.

Consol (NYSE: CEIX) had one of the best days for any stock on the New York Stock Exchange, jumping $2.17 to close at $10.33 a share. Consol, which owns a big underground mining complex in southwestern Pennsylvania, is far off its 52-week high of 38.74 but climbed further above its 52-week low of 7.94 that it hit Monday. Another coal producer, Arch Coal (NYSE: BTU), also saw its shares rise by 26 percent Wednesday.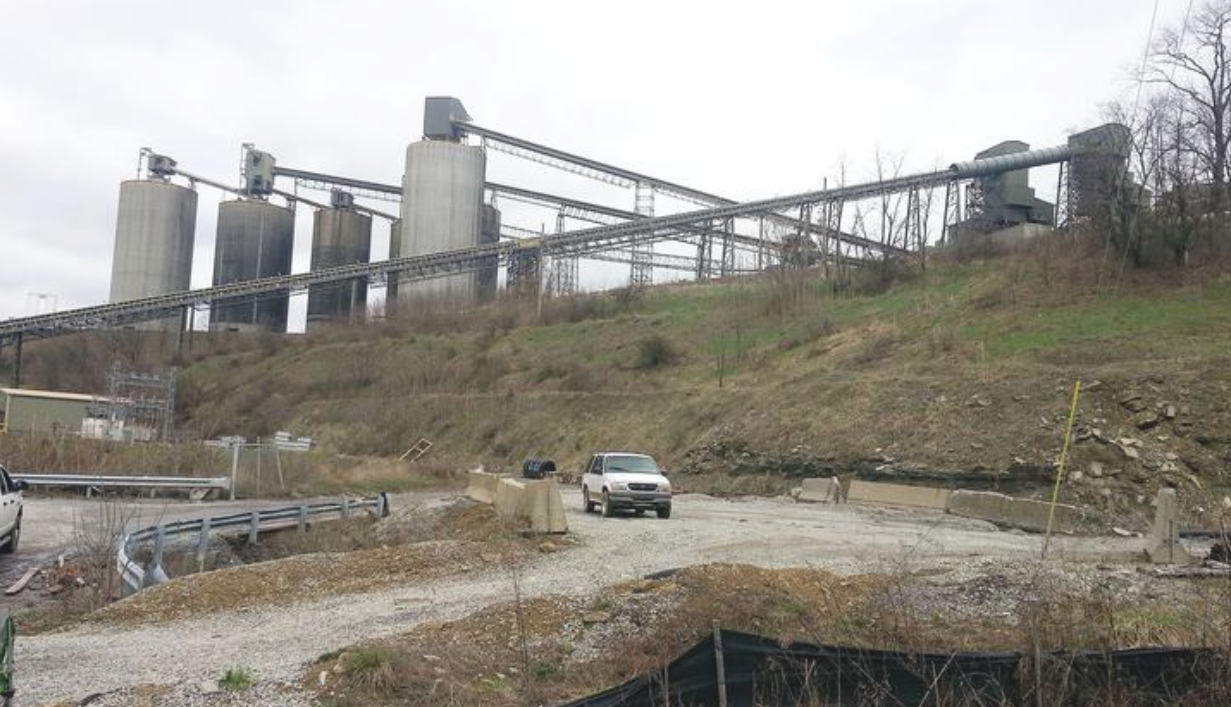 The coal preparation plant at Consol Energy's thermal mine complex.

Photo: Sam Kusic


Natural gas producers, which have seen worsening commodity prices that have scaled back drilling plans for the year, also saw increases. Range Resources (NYSE: RRC), one of the biggest natural gas producers in Pennsylvania, saw its shares jump 11 percent while CNX Resources Corp. (NYSE: CNX) also soared 10 percent in trading on the day.

EQT Corp. (NYSE: EQT) saw its shares rise 5 percent to close above its 52-week low that it hit Tuesday.

Much of the energy sector rose on increases in oil prices. The Dow Jones industrial average jumped 480 points, up 1.7 percent, and the S&P 500 index closed at a record. None of the local energy companies are in the S&P 500 index, however.

But even with Wednesday's gains, there's still a long ways to go before investors feel better about shale. Range's increase Wednesday only represented a 32 cent boost to its $3.34 a share stock price. It is far below its $11.65 52-week high and within 75 cents of its 52-week low of $2.85 a share.

CNX, also a major producer in the Appalachian basin, has been performing better. CNC's 74-cent increase per share Wednesday brought it to $7.98 a share, nearly two dollars above its 52-week low ($6.14) and a little more than three dollars behind its 52-week high of $11.28.

EQT has been falling in share price ever since July, when a new management team took over and the stock was around 15 a share. The 5 percent jump, 28 cents, brought it to an even $6 a share but it's still far below the $21.86 a share of a year ago.