Widow of Mining Machinery Executive Passes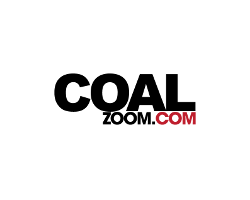 February 11, 2020 - Wanda E. Cafego Meador, 85, of Oak Hill, WV, passed away on Sunday, February 9, 2020 at Bowers Hospice in Beckley, WV. Wanda was the widow of Bill Meador who for many years was the President and CEO of mining machinery manufacturer, Long-Airdox Co.

Born October 22, 1934 at McDunn, WV, she was the daughter of the late Frank and Esther Elizabeth Reed Cafego.

Wanda was a former teacher at Collins High School in Oak Hill and a member of the Oak Hill Baptist Church.

Wanda married William Edward Meador on August 1, 1959. He preceded her in death on May 7, 1998.

Funeral services will be on Thursday, February 13, 2020 at 11:00 am at the Oak Hill Baptist Church with Pastor Samuel Blaylock officiating. Burial will be at High Lawn Memorial Park.

Visitation will be held at Tyree Funeral Home, Oak Hill on Wednesday, February 12, 2020 from 5:00 pm to 7:00 pm.

Online condolences may be sent at www.tyreefuneralhome.com.

Arrangements by Tyree Funeral Home, Oak Hill, WV.